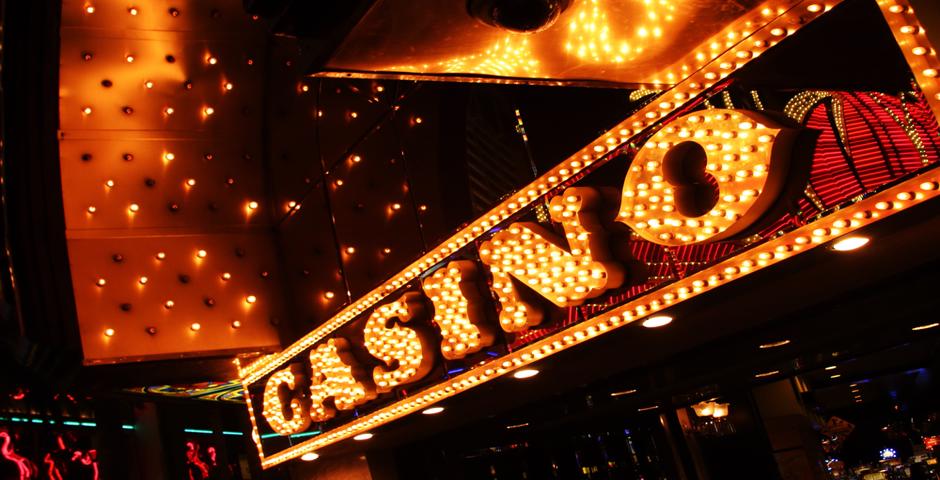 First Time at a Casino? What to Expect?
With so much going on, a casino can seem like a strange place, especially for first-timers. Casinos are often large, with open rooms full of folks who appear to know precisely what they are doing. And that can be difficult to handle, considering you aren't sure where to start.
Deciding on how to dress or approach a casino table might seem easy, but if you are a first-timer, these are equally legitimate concerns. Thankfully, most casinos don't care so much how you dress, but there are restrictions. As an overall rule, avoid overly casual clothes and tracksuits. According to most casino standards, a shirt and a pair of smart jeans, and shoes are just fine.
Moreover, finding yourself amidst thousands of games, ogling large sums of money and chips, dealing with noise, and blinking lights can be intimidating. Worse of, there are no tour guides, signs, or announcements to inform newcomers on how to gamble smart, enjoy themselves, and get the maximum value possible. So we'll do that right here.
There Is a Minimum Age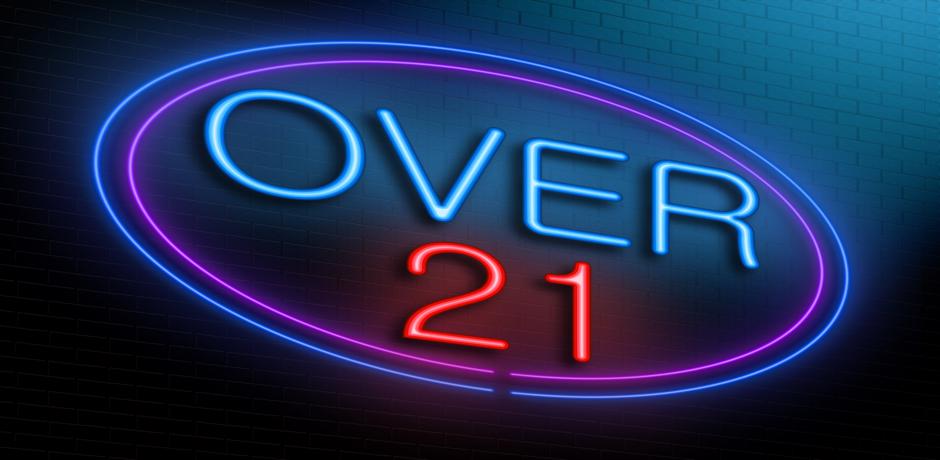 Of course, this is no surprise. There's a minimum age for wagering at all casinos, but it varies depending on the casino and state. However, most states impose 21 as the minimum age for gambling at a casino.
Still, some Native American casinos let players gamble at 18. No IDs, no play for you; it's that simple. So carry your IDs to the casinos; otherwise, you'll be thrown out immediately—no matter you look over 21.
Before You Enter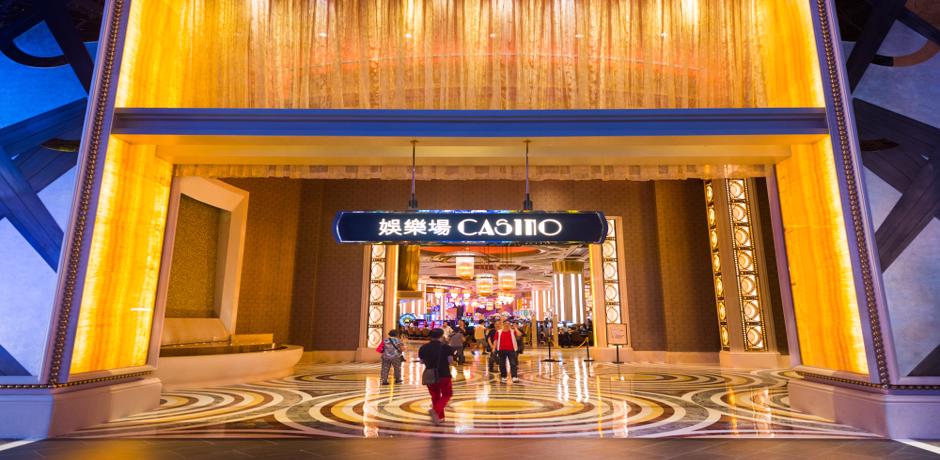 It all starts with a simple plan. Set a budget, research about the casino you're interested in and decide where to park before stepping into the casino. Know what kind of dress code is allowed (if any), and all the mannerisms that should be observed. It's also good to know if cellphones are allowed, when, and what to say in the casino.
Casinos typically don't tolerate distracting behaviors such as screaming, talking loudly, and insulting other players or staff. Keep in mind that there'll be supervisors, and cameras everywhere and any unacceptable behavior will be noticed. At first, your ignorance self may receive a polite warning, but subsequent negative emotions will not be tolerated.
Finally, establish a budget and stick to it, this way you'll be in control of your spending. They say "only bet what you can afford to lose," but it remains easier said than done. Many gamblers get caught in the moment, lose their finances, and start borrowing money expecting to win—which doesn't work
Lots of Fun!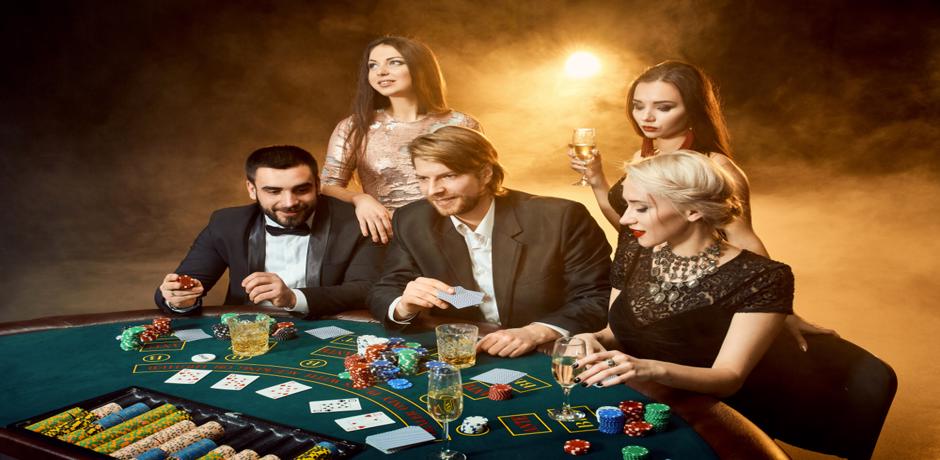 Generally speaking, the essence of visiting a casino for the first time is to enjoy a good time. After all, casinos are entertainment spots, so don't get dejected when a bad streak comes about; you're not the first. Instead, see if new strategies can work, but keep it within your budget.
Should you become angry, or start betting recklessly, take a break and reflect on why you came. In case you aren't sure, remember the responsible gaming maxim: when the fun ends, stop. What's good, most casinos have restaurants which can be ideal if you need to break away from the betting table.
Odds and Strategies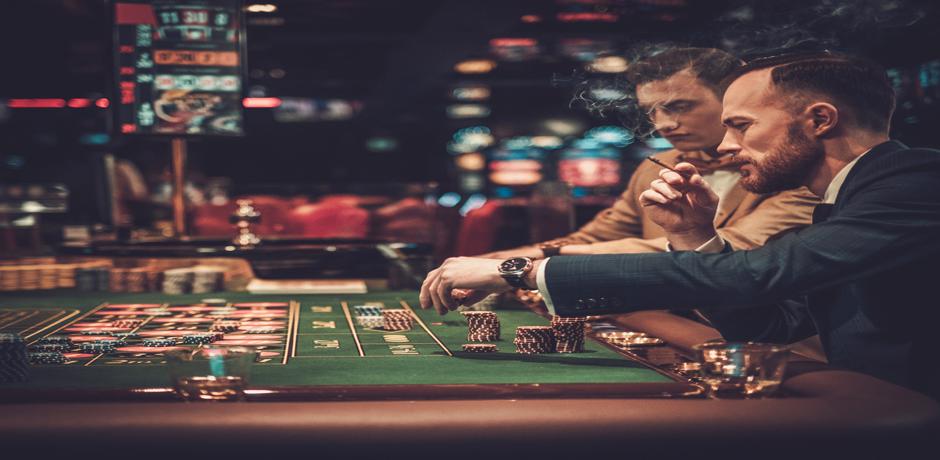 Apart from live poker, all casino games are based on chance. But it becomes tempting, especially after winning, to try out higher roller games. Even so, your first time to a casino shouldn't be spent playing high roller games. For a reason, use the chips when placing a bet and remember to cross-check your table's minimum-maximum badge to ensure you don't sit on a $100 table.
A classic high roller game might need you to stake 100s of dollars for a single spin. But if you play lower stake games, your cash will last for long. Incidentally, whichever game you play, you'll still be presented with an opportunity to increase the size of your bets.
And remember, "the house always wins." Casinos are designed for you to win some games, even so, they have a mathematical advantage in every game they offer. It's this advantage that ensures casinos make money when people bet. So casinos don't need the luck to win.
Notwithstanding the house edge, you can use a few strategies to decrease it so that you can win time and again. For instance, committing to proper bankroll management, playing less risky games, and practicing to hone your skills.
If you intend to play table games like craps, baccarat, poker, roulette, or blackjack practice online before betting at a casino. No matter how much experience you think others have, a little training can boost your confidence.
There are a few casino games with a little house edge, allowing several keen players to break even. Such games include video poker, baccarat, and blackjack.
Take along a watch, and be thankful you did. Casinos have a reputation of not placing clocks or installing windows near the playing tables. All to goof you off, so you can play for much longer than intended.
Signing up for a Player's Club Card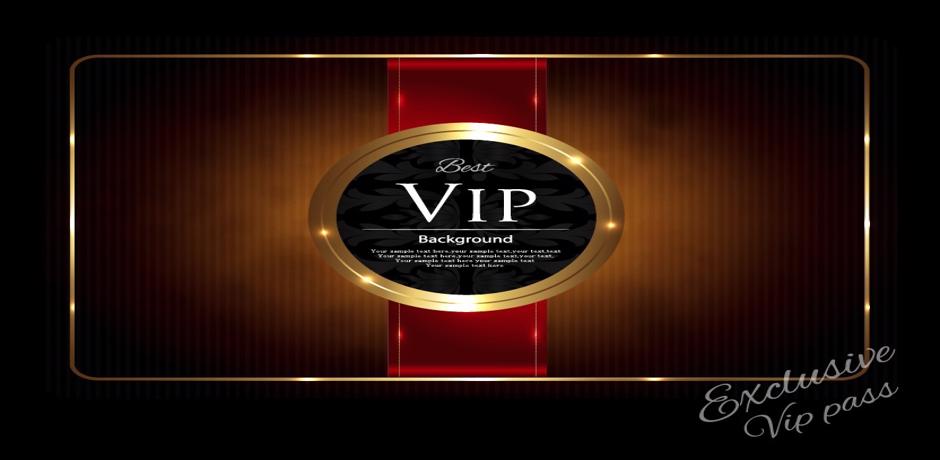 After making your first wager, you'll—more likely than not—be asked if you want a player's club card. This way, the casino can track how players are betting. For the best, several casinos are known to furnish its players with win/loss reports at the end of the year.
Moreover, casinos often offer free plays, free meals, and more when you sign up. Based on your bets, using the card, the casino will reward you concert tickets, free casino credit, rooms, and a lot more incentives. In a way, this is one case where casinos give back to the gamblers. So grabbing a card makes sense.
Drinks Are Free in the Casino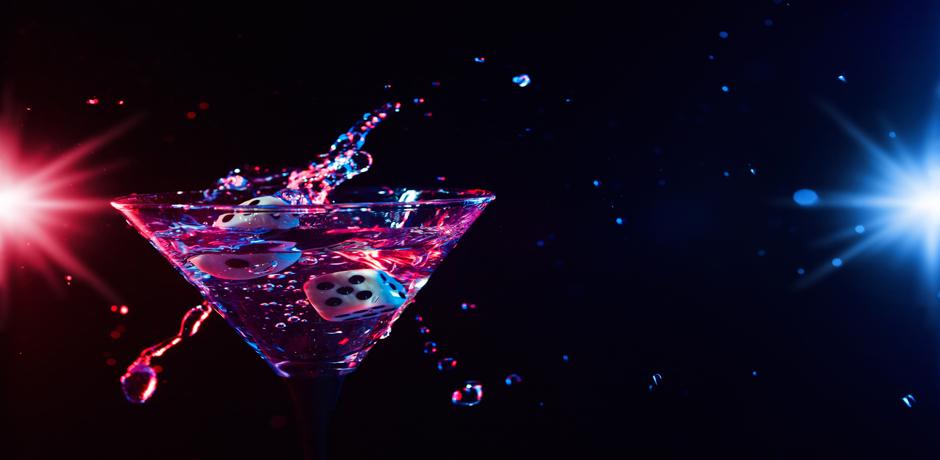 In most major casinos, gamblers are offered free drinks (Note that other clubs charge for alcohol). Even so, this is no reason to over-indulge. Casinos will often provide free alcohol to impair your judgment. It's no brainer that you'll lose more money than planned if you drink yourself silly.
If you can't limit your alcohol, then you most likely can't control your betting. Meaning, you might want to avoid casinos altogether. Plus, don't be the guy who's more macho when drunk—this is an ugly lie for Pete's sake!
Aside from that, if you're feeling unwell, maybe you need antihistamines, on the day you planned to visit the casino, you better postpone your first time experience.  You don't want to sit in a casino for hours while sick. Not only will you be drained, but also risk infecting other players.
Know the Rules and Learn Basic Strategies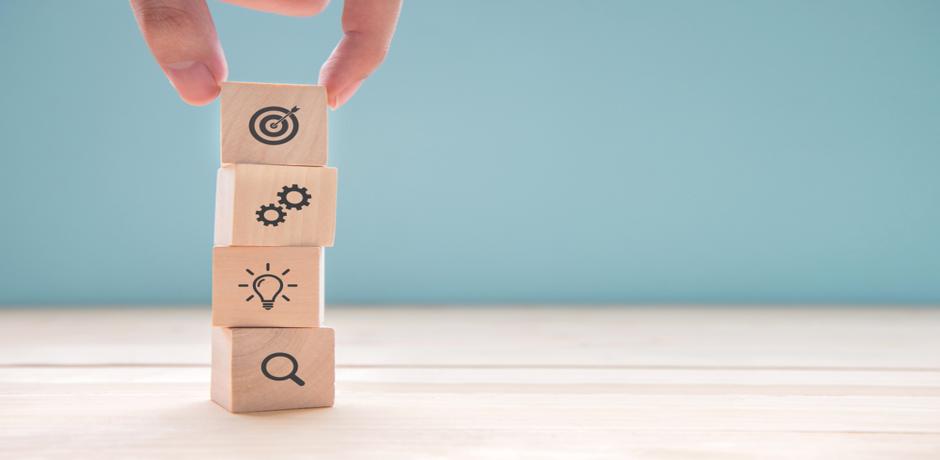 As mentioned, before you take a seat at high stakes table, learn the game first. Watch gambling tutorials online, and search from easy to advanced strategies to improve your odds. The internet has tons of guides, as well, an experienced friend can resourceful too!
Not content with your practice? Don't worry. Approach a table and notify the dealer that you've come to play, but don't know-how. Dealers earn extra cash through player tips, so they'll be happy to teach you how to play to win for you'll give them money.
As you learn the ropes at the casino, maintain a positive attitude, and be kind. Dealers will be compassionate with you, cocktail waitresses will visit your table more often, and fellow players will appreciate it. And no matter the outcome of a game, don't be a jerk.
When you want to bet, place all the money you intend to use on the hand in the gambling area. Keep in mind that once the first card is out, you won't be allowed to alter or touch the bet.
Additional to these, there are a few typical casino rules you should adhere to. Don't sit at a table if you aren't playing, avoid phone distractions, and never stall the game. As well, don't touch your cards and winnings, unless the dealer allows it. Speaking of what should be or not be on the table, most casinos agree that if you can't drink it, bet it, or smoke it, then it should be off the table.
Tipping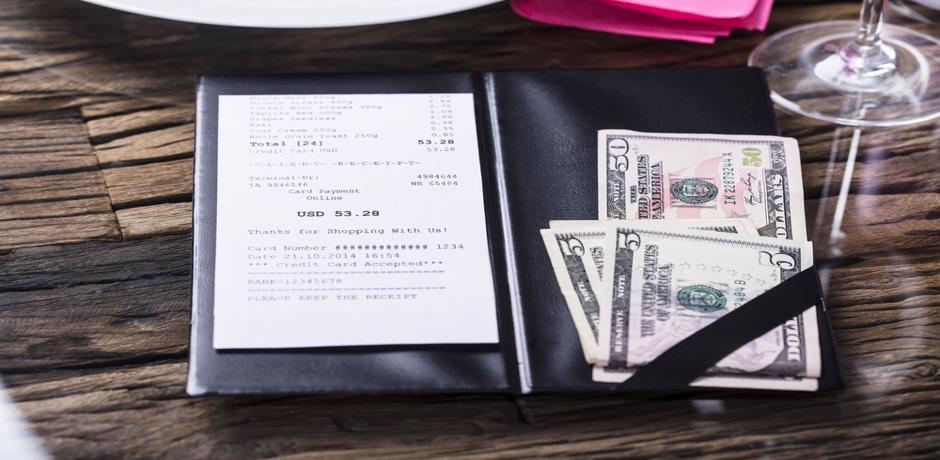 Tipping is a crucial component in casino etiquette, as dealers earn very little at the casinos. For this reason, they expect to be tipped when you win. There are a few people you'll need to put into consideration when it comes to tipping at casinos. These include dealers, slot machine attendants, waiters, and waitresses.
Note that tipping isn't mandatory, it's like a small gratuity for services rendered, so it's up to you to decide. A number of players prefer giving their dealer a chip and tip the waitress about $3 from time to time. If you gain a reputation as tightfisted with your tips, you most definitely won't have a lot of fun at the casino.
The slight generosity often relaxes the dealer, and consequently, the game considerably. But keep in mind that in most casinos, dealers pool their tips and share them equally. This means, no matter how much you tip a decent dealer, they'll only receive a percentage.
You Might Also Like:
Best Casinos in Illinois: Quick Round Down
The Best Chicago Hotels to Stay at on Your Next Visit