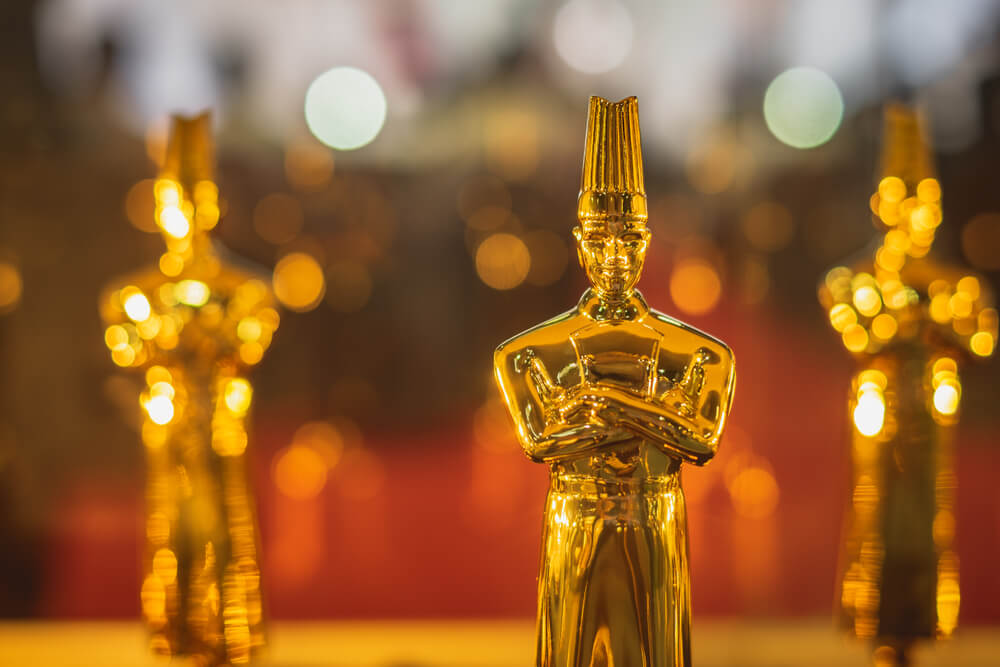 The nominees for the 2019 Jean Banchet Awards for Culinary Excellence have been announced, with West Loop's Oriole nominated for the restaurant of the year yet again.
The awards, seen as the local Oscars of the restaurant industry, recognize the best of the best in all aspects of Chicago's restaurants, covering cooking, bartending, restaurant design, and service. They're named after the legendary chef of Le Francais, which operated in suburban Wheeling.
Over 2,500 Chicagoans had there say on the nominees, with the final list decided by a panel representing the city's culinary community including journalists, critics, and hospitality representatives. The same panel will pick the winners, which will be announced on January 19, 2020, at an award ceremony at Venue Six10.
New American eatery Oriole was named Chicago's best new restaurant in 2016, and was nominated for best restaurant last year but lost out to George Trois. This year, it will battle against the likes of Brindille, MFK restaurant, and Smyth.
If this is all making you as hungry as us, check out our list of the best Chicago brunch spots and go grab a bite to eat.
Michael Muser, this year's award show emcee and chief of operations of the highly anticipated restaurant Ever, said in a statement: "Winning a Jean Banchet Award is often a predictor of even bigger accolades and national awards to come." Ever, promising to be the 'most extraordinary dining room in the country', is set to open in Spring 2020.
Stand out nominations for the 2020 awards include Anna and David Posey from Elske up for Chef of the Year, previously named in our list of the 15 Best Private Dining Spaces in Chicago. Jeong is up for Best New Restaurant, Brindille's Craig Harzewski up for Pastry Chef of the Year and Kumiko up for Best Bar.
The shortlist for Best Neighbourhood Restaurant includes Cafe Marie – Jeanna, Le Sud, Munno Pizzeria & Bistro, and Passerotto. Bayam Ko, Cafe Istanbul, La Mom Kitchen, and Xocome Antojeria will battle it out for Best Heritage Restaurant.
The award for Best Service is between Gibsons Italia, Naoki Sushi, S.K.Y, and Smyth, while Cabra Cevicheria, Machine Engineered Dining & Drink, Tzuco and Virtue Restaurant & Bar have been named in the Best Design list.
This year's event saw over 400 culinary enthusiasts gather on January 13, presented by the Cystic Fibrosis Foundation. Sponsors and nominees kicked off the night with a VIP Champagne Reception with the opportunity to network, then the evening of celebration and recognition began. Jason Hammel of Lula Cafe won Chef of the Year, while Nicole Guini of Blackbird won Pastry Chef of the Year Moody Tongue won the best bar.
The 2020 event will be presented by OpenTable, and an individual ticket costs $100 ($63 is tax-deductible). Winners are not eligible for their category for three years after picking up the award but can be entered in the others to stand the chance of winning again.