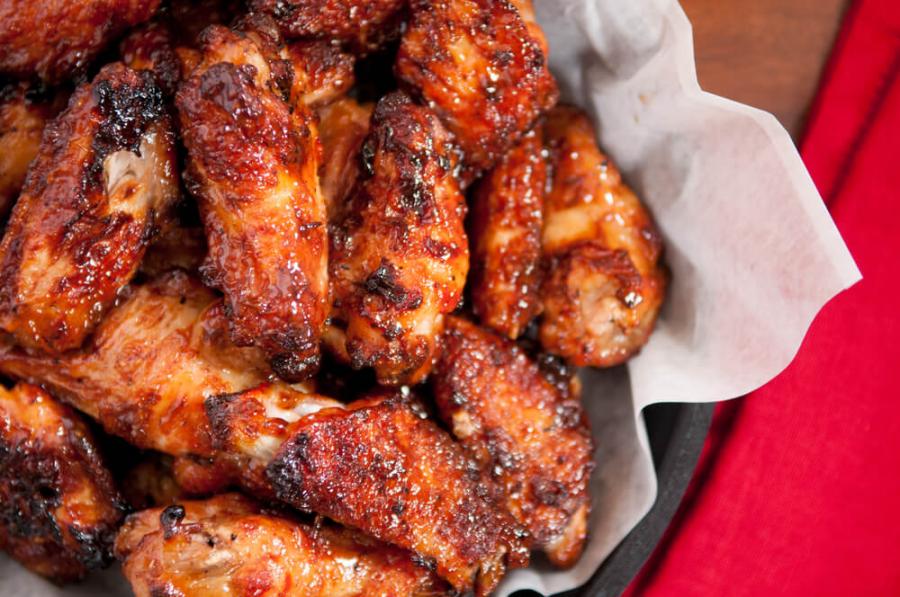 Much-loved fried chicken chain Harold's Chicken has now opened a new restaurant in Chicago.
The famous eatery's latest location can be found in the Shops at North Bridge food court on the fourth floor.
It comes after the company opened a new restaurant in Hollywood last November.
The space offers a casual environment for diners to relax and enjoy great chicken and fish dinners as well as chicken buckets, which arrive complete with Harold's signature sauces.
The eatery has been loved by Chicagoans for years and is only getting more popular as time goes on and the franchise grows. African-American Chicago entrepreneur Harold Pierce founded Harold's Chicken back in 1950, with a small restaurant on 39th Street.
The original restaurant was called H&H (Harold and Hilda–Harold's wife) and specialized in dumplings and chicken feet.
It wasn't long before the eatery started to grow, as larger fast-food restaurants tended to avoid African-American neighborhoods at the time. H&H started to go from strength to strength.
Laws at the time originally stopped Harold and Hilda from expanding into downtown or the North Side, rules now long gone.
The restaurant quickly became the only thriving franchise food chain in operation while segregation was underway. By 2014, 40 Harold's Chicken restaurants had popped up across Chicago.
Harold's Chicken can now be found primarily in Chicago, but also in: Northwest Indiana, Peoria,  Illinois; Phoenix, Arizona; Indianapolis, Indiana; Atlanta, Georgia; Las Vegas, Nevada; and Los Angeles, California.
It follows news of PF Chang's new 'to go' restaurant service, offering restaurant-quality food right to customers' doors.
It isn't the only exciting news to come out of Chicago this month, however, as neighborhood coffee shop Khepri Cafe also opened in February. The cafe found on 4650 N. Kedzie, near to the Brown Line, offers drinks from local roaster Hexe Coffee Co and a few healthy food options.
Also to launch was delivery-only company Wing Squad, which sends delicious chicken wings in a variety of flavors (think honey garlic, Cajun, garlic parmesan, sweet chili, buffalo, and barbeque) right to your door. Chicagoans can order now via Uber Eats, DoorDash, Grubhub, and Postmates.
Another way to enjoy great wings is at Hayden Hall, where the team behind bopNgrill has started to offer their very own fried chicken sandwiches, Korean-style wings, and lunch bowls this month.
Sipping Turtle cafe is yet one more great eatery to add to your list of new openings, offering coffee, bubble tea, smoothies, and croissant sandwiches. Owners–husband and wife team Peter Shen and Sarinporn Intongkam–aim to provide a homey experience for customers at 2959 N. Milwaukee Ave.
The pair say the neighborhood is lacking a chilled cafe environment and is ready to offer one through their location, which sells locally roasted Strivers Coffee alongside a selection of goodies.
Offering a completely different kind of drinks menu is brand-new watering hole Welcome Back Lounge, which can now be found at 2423 N. Milwaukee Avenue.
This 70s and 80s-style bar opened by the owners of sports bars the Vig and the Whale has a menu full of completely new ways to enjoy a drink or two, including boozy Jello.
Don't worry, though, as the place is also offering both brunch and dinner menus!
It seems that eateries in the USA's third-largest city really are continuing to grow, with more eat-in and to-go options available to residents now than ever before.
There's simply an unreal amount to choose from in 2020, whether you're after comfort food or cocktails.