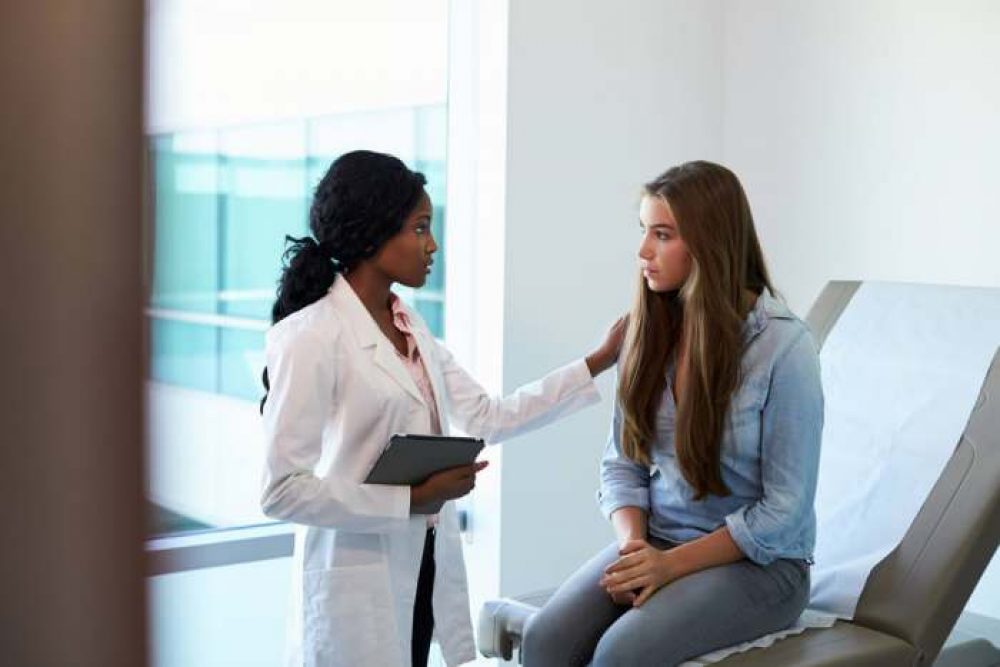 Mayor Lori Lightfoot stated during her campaign that she would be reopening six of the mental health clinics shut down by outgoing Mayor Rahm Emanuel. This certainly gained Lightfoot a great deal of support, yet she failed to deliver what she promised.
Having made no mention of those clinics in her annual budget, Lightfoot announced instead that her new budget will give the Chicago mental clinics a nine million dollar injection. This money will increase the capacity of the remaining five clinics in the city.
The Importance of the Mental Health in 2020
Here in Chicago mental health was already a hot topic before the events of 2020 took place. Now more than ever is a time for lawmakers and politicians to double down on mental health. There must be assurances that there are systems in place to cope with the rise in mental health cases which we are seeing.
The private sector has already taken the lead on this. We reported back in April that Living and Kaiser Permanente teamed up to create an app designed to help those with mental health problems. This is just one example of a wide variety of positive moves being made from companies in the health sector. Now is the time for local governments to catch up.
Why The Chicago Mental Health System Needs Support
Rahm Emanuel's closures of those five mental health clinics may have saved money, but they hit the city hard. In fact, almost two years ago we covered the story of those within the LGBTQ community who weren't able to get access to the mental health support that they needed. This came in the wake of those closures.
This kickstarted a conversation which rumbled on through the last year, about the need for better infrastructure and awareness. In fact last year we broke the story that mental wellbeing was going to be taught in schools, as part of the state's plan to attack this affliction.
It may not be the reopening of clinics which many wished for, but this cash injection will certainly help the Chicago mental health system, a system which is on the verge of being  overwhelmed already by mental health issues due to Chicago's violence. And now many feel enormous social isolation and are also in need of mental health services.
All In This Together
Certainly something which Mayor Lightfoot can be praised for this year has been her timely actions and talk of togetherness during very difficult times. Lightfoot further drove this point home in her announcement of the financial grant;
"I don't know any family, including my own, who doesn't have a relative, a parent, an aunt, a sister or a brother who [doesn't face] some kind of trauma or depression or more serious mental health" problem"
"It's time—frankly it's past time—that we bring that out of the shadows and we provide the kind of the support that our people need in their time of need…We've got to bring our loved ones out of the shadows and make sure that they get connected up with the help that they need."
The Equalizing Impact of the Pandemic
Prior to the pandemic political infighting had an impact on mental health services. shenanigans taking place based on the theme of mental health. After announcing that over 200,000 Chicagoans were not getting the support they needed, the now-Health Commissioner and then-Mayor were at loggerheads.
Dr. Allison Arwady, Lightfoot's pick for commissioner, initially was not confirmed for the job by City Council aldermen, who were furious that the Mayor was breaking her promise to restore the shuttered mental health clinics. What we have seen as a result of the pandemic however, has been a much more can-do and bipartisan approach to supporting the Chicago mental health system.
Looking Ahead Towards Mental Health Solutions
Of course, it's far more economically-friendly to pump cash into existing centers rather than reopening the shuttered clinics. The issue here is that, especially now, addressing the mental health needs of Chicago's citizens is going to require more than nine million dollars.
Given the loss of the previous clinics and now the impact of a quarantine, fear, job losses and economic hardship, this is a problem which is going to require more money. The money that is injected will have to be well spent.