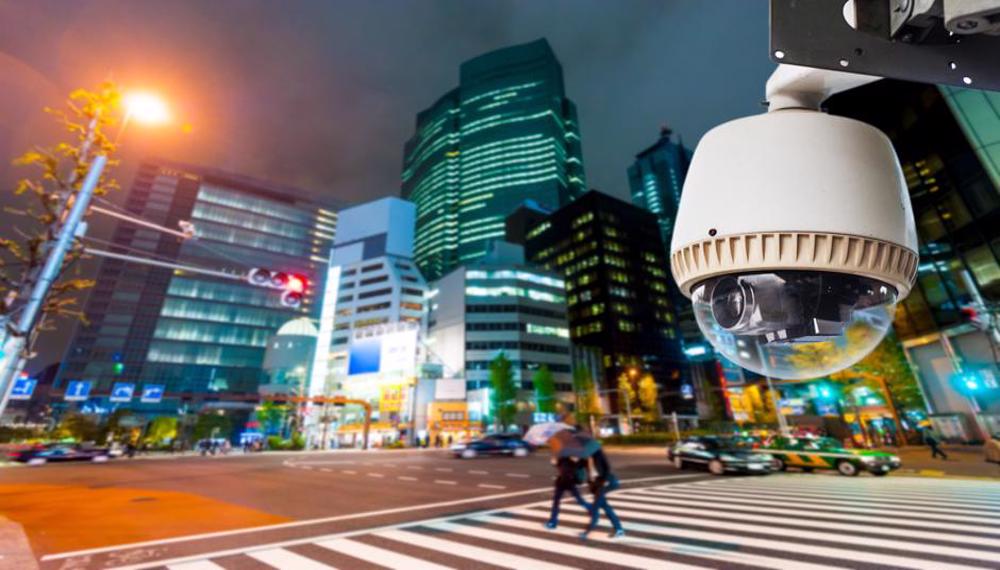 Research has revealed that Chicago is the 13th most surveilled city in the world.
The table revealed by Comparitech collated several reports and data collections, including content posted by the government and police, to publish the number of CCTV cameras around the globe.
The team focused mostly on public CCTV cameras used by public buildings and law enforcement, rather than private home-installed devices.
It found that eight out of the top ten most surveilled cities were in China, with Chongqing at the top boasting 168.03 cameras for every 1,000 people.
Trailing in 13th place was Chicago, with 13.06 cameras per 1,000 people.
It is thought that these closed-circuit television (CCTV) cameras are used for a range of reasons across the city, including traffic observation, crime prevention and watching areas that are unsuitable for life.
With these cameras becoming much cheaper in the digital age, there's no surprise as to why they are (quite literally) around every corner.
London and Atlanta were the only cities in the top 10 that are not part of China, with the Asian country expected to have a public CCTV for every two people by 2022.
Chicagoans have nothing to worry about, the report suggests, as it found little to no correlation between the number of cameras in a city and its crime rate or safety level.
In fact, Chicago often takes the ethical stance when it comes to crime – which is exactly why retailers took Fairlife off the shelves recently.
According to the research, the city has 35,000 cameras with a crime index of 64.12 and a safety index of 35.88.
London, which has 592,707 more cameras than Chicago, has a crime rate and safety index just 11.88 lower.
The crime and safety numbers are based on rates recorded by Numbeo, where site visitors take surveys on locations.
China currently has around 200 million CCTV cameras watching over the country, which is expected to increase by 232% in the next three years.
The country is also a huge fan of facial recognition technology, which can also be found in London's Kings Cross Station and in the USA's top 20 airports by 2021 (speaking of, these are the best places to go for a TSA Precheck).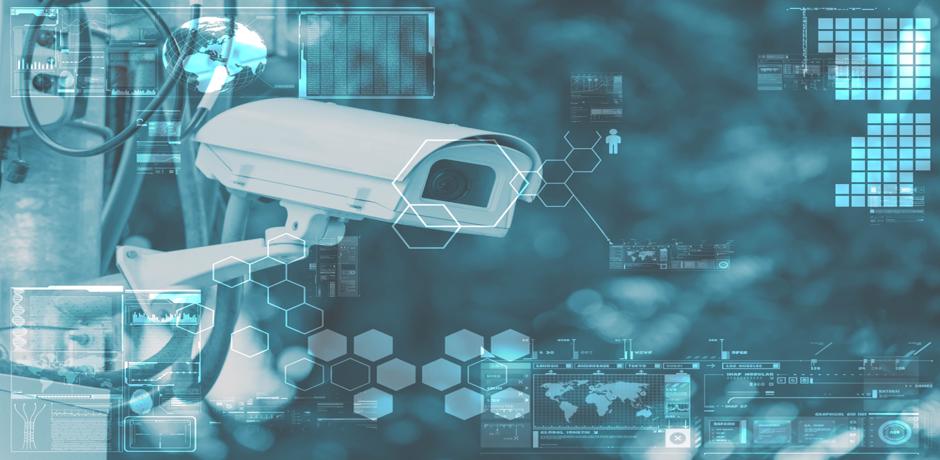 Often, the technology is used to restrict individuals using the social credit system. Those with a social credit status that is deemed too low could be restricted in using certain public transport, for example.
The third American city on the list, behind Atlanta and Chicago, is named as Washington D.C. in 28th place.
The city is said to have 4,000 cameras, coming in at 5.61 cameras per 1000 people.
In 38th place is San Francisco with 3.07 cameras per 1000, San Diego in 42nd with 2.48, and Boston at 46th with 2.23.
The research report warns that due to a lack of information about some cameras, actual figures may differ from those published.