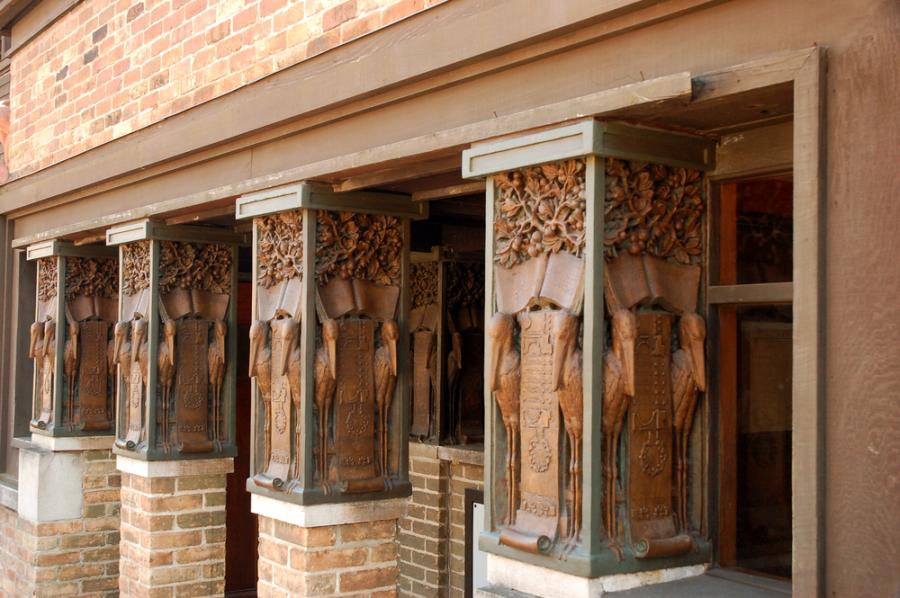 Two Chicago buildings have been named as Unesco World Heritage sites.
Robie House in Hyde Park and the Unity Temple in nearby Oak Park are the latest to join a group of eight structures that represent architect Frank Lloyd Wright's 20th-century work.
The list names the most significant cultural and natural sites worldwide – which includes the Statue of Liberty, Machu Picchu, the Egyptian Pyramids, and the Taj Mahal.
Both Chicago buildings were chosen to be added by the United Nations for their unique design that has impacted architecture greatly over the years.
The eight were specifically chosen out of a total of 449 structures of Wright's design.
Others that made the list were the Guggenheim Museum in Manhattan, Jacobs House in Wisconsin, the Taliesin compound, Hollyhock House, Fallingwater house near Pittsburgh and Unity Temple.
They are the first modern buildings in America to make the list.
Speaking to Architect and Design, executive director of the Frank Lloyd Wright Building Conservancy Barbara Gordon said: "[UNESCO choosing] to inscribe works by Frank Lloyd Wright as the first modern architecture in the United States on the World Heritage List really confirms just how important Wright was to the development of modern architecture all over the world."
So what exactly is so special about these structures?
Robie House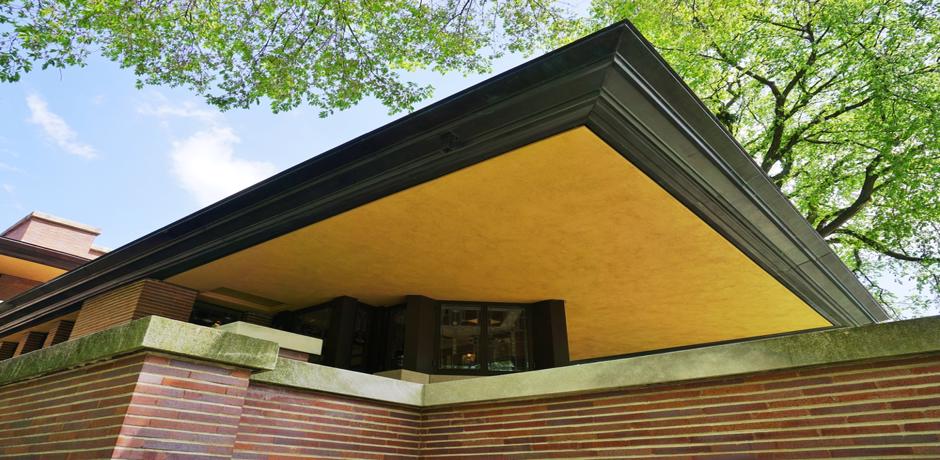 Robie House was built in 1910 and has been named by many as Wright's best piece of work during his time, accentuating his signature prairie style.
It was designed to make the outside environment flow with the inside, guided by the inspiration of Midwestern landscape.
It is especially admired for its large open-plan floor space and furniture pieces designed by Wright himself.
The house is open for the public to tour both privately or with a guide Thursday to Monday, from 10am to 3pm.
Unity Temple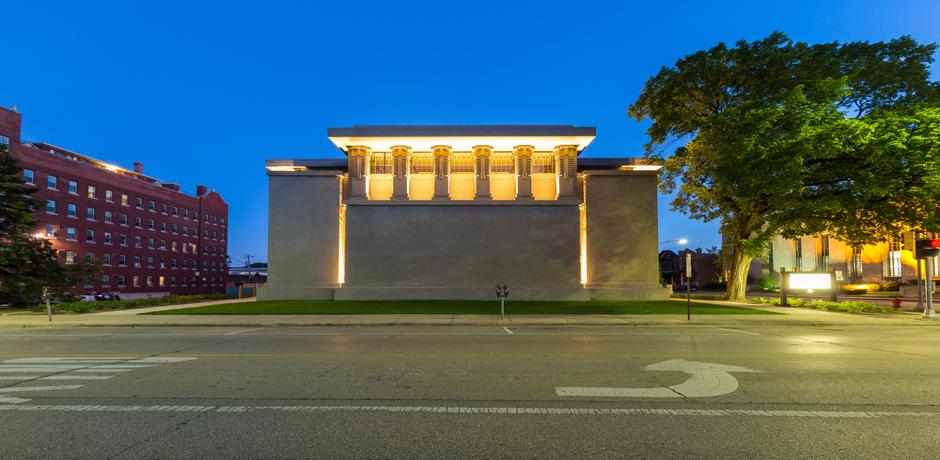 Located on 875 Lake Street, Unity Temple is widely known for the mark it has made in the world of religious spaces and modern architecture.
Built in 1909, the building perfectly brings blocks of concrete, delicate design and natural light together to create a space of warmth with a natural aura.
It has a similar sort of vibe to Keith House, which is named in our 21 favorite Chicago wedding venues.
Wright loved Chicago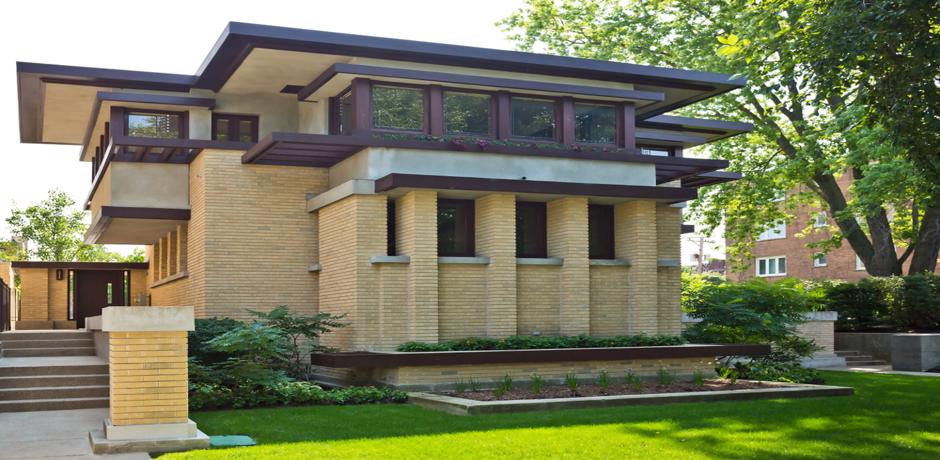 Chicago has the most Wright-designed buildings of any city in the world, such as Emil Bach House and the Rookery's Light Court close by.
Oak Park is the densest area of the architect's work, as it is also where Wright built his home and studio.
Each of the buildings designed in his lifetime shines a spotlight on ways to improve home, worship, work and leisure life.
Every design was also created with a specific owner in mind: the buildings all fit around the needs of those who were to live in or use the space.
Gordon added: "Wright was a progressive American architect who began working at a time when 'American' architecture didn't really exist yet.
"He wanted to create a new architecture that embraced natural, organic principles and exemplified American democracy, and his revolutionary design ideas still reverberate in the spaces where we live, work, and worship today."
Fancy a great meal after visiting Chicago's top architecture? Check out the best private dining spaces in the city.