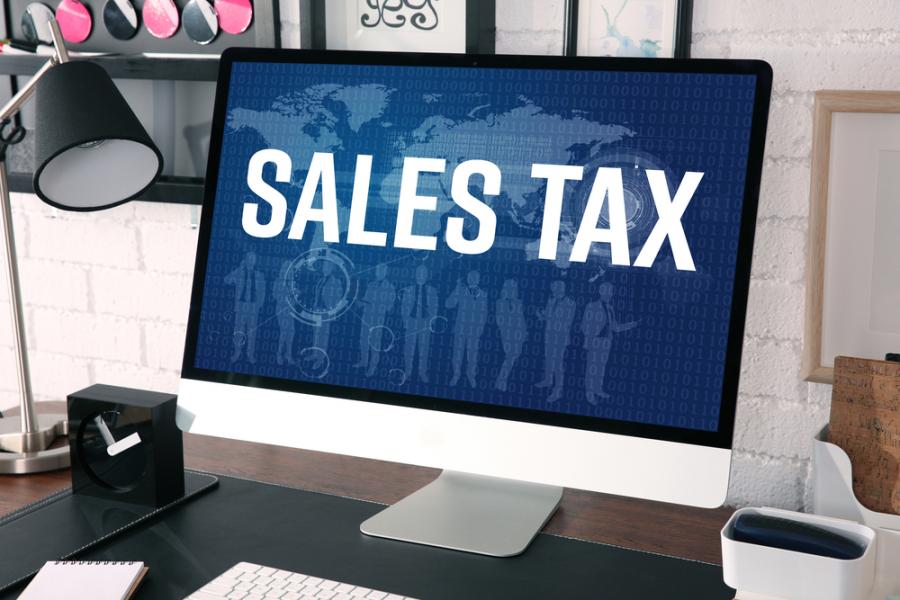 Chicago has been named as having the highest sales tax rate in the country alongside two other cities.
The city shares the top spot with Long Beach and Glendale, California to have the highest combined state and local sales tax rates in the nation.
Research from the Tax Foundation found that Chicagoans pay a combined rate of 10.25%. It has been the highest in the country since 2016, when a sales hike took place.
The people of Chicago pay the city 1.25%, the transit authority 1%, the county 1.75%, and the state the rest – coming in at 6.25%.
They pay three times more than those in Naperville when it comes to local taxes and fees, double that of Rockford and almost 20% more than those living in Evanston.
There are currently 11,000 tax jurisdictions in America.
Chicago ranks within the top five spots for many other costs of living in the USA, too.
It comes out on top for the 911 surcharge at $5/month, wireless taxes at 36.24%, and parking tax at 28%.
The city's Netflix tax is the second highest in the country, as is its combined hotel tax.
It comes in third for cloud tax and real property transfer tax. 
However, there are some things on the list that make it seem the state is charging these prices for all the right reasons. 
To protect health, Chicago's cigarette tax comes out on top at $7.17 per pack. To protect the environment, the city has a plastic bag tax of $0.07%, the fifth highest in the USA.
As if this all wasn't enough for residents to pay out, Illinois residents will soon face new or raised charges on fuel, parking, and even Majijuana. 
The hiked price tag on activities such as gambling and online shopping may see more people turning towards Chicago's free attractions.
The 21 new taxes are expected to bring an extra $4.7 billion to the state – which is to be spent on infrastructure and the state's operating budget, although this is likely to still be $1.3 billion in debt.
Not all of Gov. J.B. Pritzker's proposals have been passed.
The General Assembly rejected plans to introduce a 5-cent tax on plastic bags, a $1 per ride fee on ridesharing and increased taxes on beer, wine, and liquor, which would have brought in an extra $120 million for Illinois.
In a city where businesses are now using CBD in their products, taxing recreational marijuana is expected to make $500 million each year for the state after five years. Interested in buying CBD oil? Check out our ultimate guide to the best CBD oils on the market today.
It's thought that lawmakers have had to turn to price hikes after years of problems with city corruption, and an ever-worsening pension crisis.
The next three highest states are Tacoma (10.2%) Seattle (10.1%), and joint Washington, and Birmingham, Alabama (10%). 
The people of Anchorage Alaska, Portland, and Oregon are not charged a state tax, nor a local sales tax.