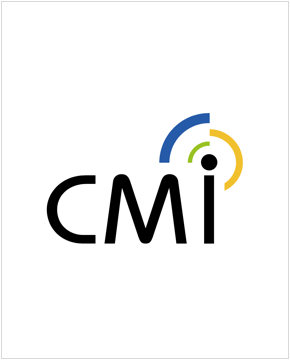 222 W. Merchandise Mart Plaza Suite 250, Chicago, IL
Phone: 646.840.0717
With headquarters in King of Prussia, Philadelphia.
Founded: 1990
CEO: Stan Woodland
Top Clients: Abbott, Bayer Healthcare Pharmaceuticals, Johnson & Johnson.
Expertise: Pharmaceutical brand management and medical publishing.
In addition to being a media resource for the world's leading healthcare companies pharmaceutical, CMI specializes in marketing for healthcare clients. The agency, which has offices in King of Prussia, PA; Parsippany and Cherry Hill, NJ; Chapel Hill, NC; Chicago and New York, currently creates strategic marketing plans for 170 brands, including pharma manufacturers.
CMI boasts partnerships with premium healthcare publishers and a one-of-a-kind planning tool, called ByDoctor, that enables its statisticians, analysts, and market researchers to anticipate the most efficient ways to reach audiences.