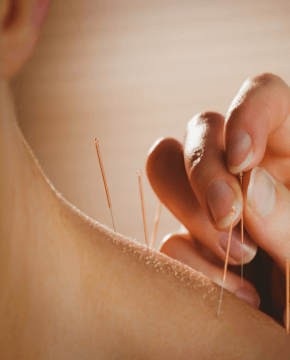 Division Chiropractic and Acupuncture provides each patient with a tailor-made care and treatment journey. This business features three talented licensed acupuncturists, who will work with you to provide the best treatment possible. While you're here, feel free to check out their other massage and chiropractic services!
They also provide massage & bodywork and chiropractic services.
They work to get to the root of your health issues and establish long-term solutions.
You can buy a gift card for this business!