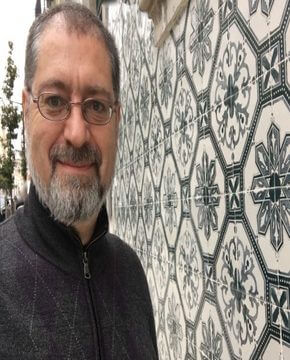 Eastland acupuncture combines knowledge of Eastern medicine and Western medicine to create wellness. They cover chronic and acute pain, fertility, and general health and stress management. Dr. Zakusilo has been practicing acupuncture since 1987. He has a doctorate in neurology and Masters of science in Oriental medicine, along with national acupuncture board certification.
A good choice if you want someone with Western and Eastern medical experience.
Has had great success treating chronic pain.
Has an impressive amount of testimonials on their site.