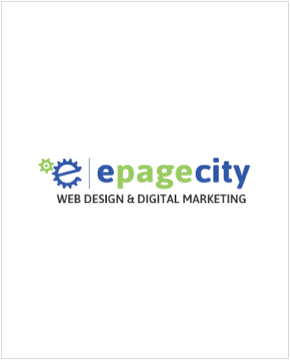 4541 N Ravenswood, Suite 201, Chicago, IL 60640
Phone: 312-730-0230
Founded: 1999
CEO: Leslie J. Sawyer
Top Clients: Atticus Recruiting, 4C for Children, Friedman Properties, Elementum Advisors
Expertise: Web Design, SEO
ePageCity is a digital agency in Chicago that specializes in designing websites for small/medium-sized businesses and non-profit organizations.
In their own words, they are online architects who build innovative solutions for their diverse set of clients, covering many industries and types of services.
These solutions come from their dedication towards aligning your business goals with intuitive, user-friendly designs that can be easily absorbed and enjoyed by your website visitors.