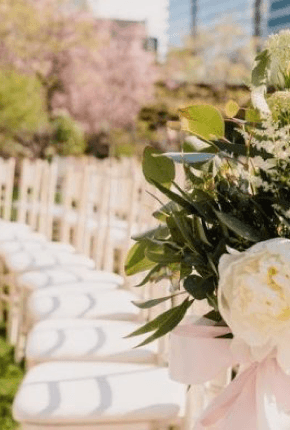 The Galleria Marchetti is a family-owned business with over ninety years of experience. Containing five distinct spaces, choosing this venue means you have a variety of ambiences, feels, and areas to choose from. Their in-house team of experts can help alleviate your stress, and find the best package for your day!
The culinary team has over 75 years of industry experience.
Choice of open-air and tented spaces.
Family-owned since 1924.