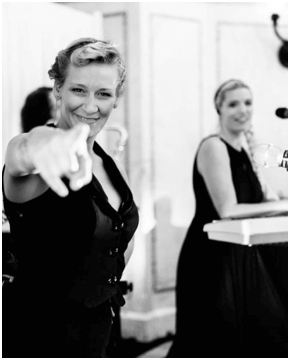 For a jam-packed dance floor, look no further. Green Fourteen can put on a professional high energy show, delivering the perfect set for your wedding. With options for photobooths, live video, and a horn section, your event will be tailor-made.
Green Fourteen will include vibrant stage lighting with the package.
This wedding band includes a sound engineer and a technician.
Ask them about custom songwriting!