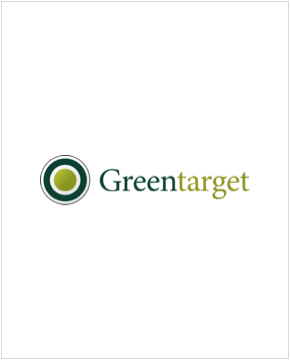 141 W Jackson Blvd #3100, Chicago, IL 60604
Phone: (312) 252-4100
With offices in New York, London, Los Angeles and San Francisco
Founded: 2004
Founders: John Corey & Aaron Schoenherr
Top Clients: Brown Rudnick, Carbon Black, TransMed Systems.
Expertise: Enhance reputations, building relationships with influencers, and positioning.
Greentarget is a strategic public relations firm that works exclusively with business-to-business organizations. The agency delivers a unique mix of earned media, content strategy, analytics, digital, and special situations counseling.
With founders Corey and Schoenherr former communications strategists for high-profile law firms, the company has an extensive knowledge in the legal space. The agency's seven-step Client Engagement Process involves identifying the issues and creating a plan, before launching into what the company calls an "aggressive implementation."
Greentarget prides itself on helping executives forge strong relationships with journalists and teaching them how to spin less than ideal situations into opportunities to create conversation around their brand. Besides their full-time employees, the Greentarget has the advantage of working with a network of marketing, graphics, technology, new media, and communications professionals.