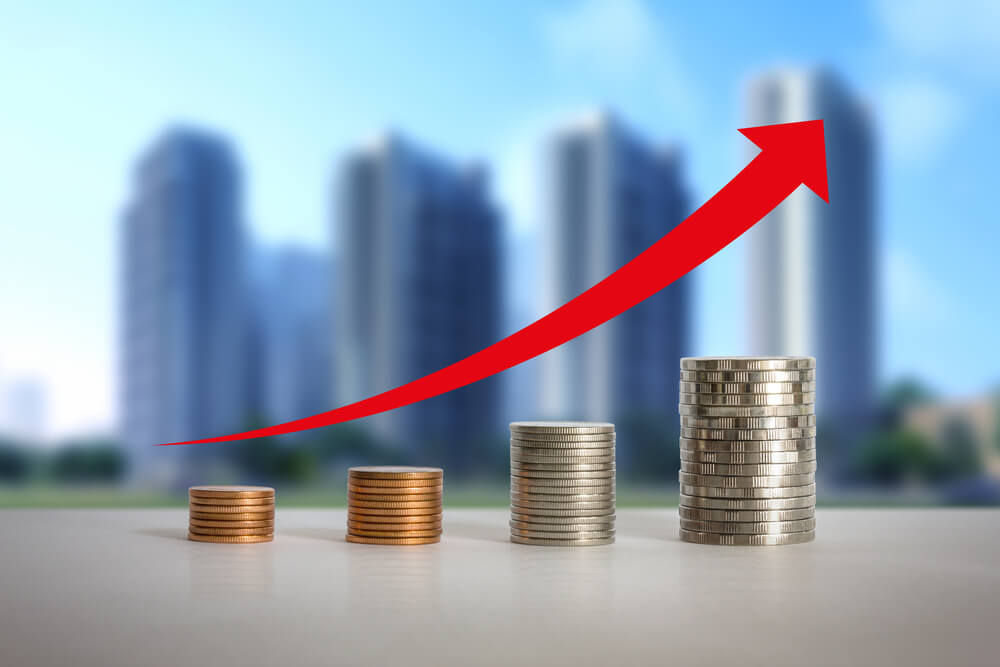 A study from the Harvard Joint Center for Housing Studies has found high-income renters are changing the housing market across Chicago.
Data from the study, 'America's Rental Housing 2020', showed the number of renters in the city earning $75,000 or more rose by 38.8% between 2010 and 2018. The number of renter households earning less than $45,000 declined by 2.6% to 654,000.
It's thought the numbers are driving a development boom in the city, with more luxurious accommodations being built than ever before.
In the past, it was more typical for high earners to own houses. However, young professionals and empty-nesters started to edge towards renting when the recession began.
By 2018, those earning more than $75,000 accounted for more than a quarter of Chicago's renters, an increase of 19.9% from 2010.
Nearly all new multifamily units are now built as rentals driving new rental construction to remain near its highest levels in three decades. The prolonged development boom has seen the construction of new high-rises such as 727 West Madison in the West Loop and Essex on the Park next to Grant Park.
A total of 175,000 apartments renting for $1,400 per month or more were built in the Chicago area between 2008 and 2018. Meanwhile, the market experienced a 10.7% decline, to 720,000 units, in the number of rentals going for under $1,000 a month.
The median rent for unfurnished apartments completed between July 2018 and June 2019 is $1,620. This figure is up 37% on units completed in the year 2000.
About one in five newly built apartments had an asking rent of at least $2,450 between July 2018 and June 2019, while only 12 percent had asking rents below $1,050.
The study states: "After more than a decade-long runup, renter household growth appears to have plateaued. By the Housing Vacancy Survey's count, the number of renters fell by a total of 222,000 between 2016 and 2018, but then more than made up for this lost ground with a gain of 350,000 through the first three quarters of 2019."
It added the shift in the profile of renters has changed in more ways than just one. The survey said that between the homeownership boom around 2004 and the first three quarters of 2019, rentership rates were up by 4.5% among those aged 35 to 44, and 5.3% for those in the 45-54 age bracket. Renters aged between 55 and 64 increased by 4.2% over the period.
The study linked this to the decline in married couples with children who own their own homes, which fell by 2.7 million while the number of families renting grew by 680,000. Families with children now make up a larger portion of renter households than owner households.
According to the study renting is, however, more affordable now than in recent years. Renters who spend 30% of more of their income on housing represented 47.1% of renters in Chicago in 2018. Although the number, which dropped from 53.3% in 2011 and 49.5% in 2006, might be misleading. There's nothing to say that this change isn't down to an increase in high-earning renters.
The study concluded: "These conditions reflect fundamental market changes since the recession, including an influx of higher-income households, constraints on new supply, and substantial losses of low-cost rentals.
"With only limited federal support, state and local agencies are doing what they can to expand the affordable housing supply. What is needed, however, is a comprehensive response from all levels of government to address the scale of the nation's rental affordability crisis."
You Might Also Like: