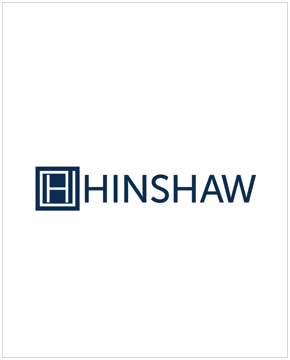 151 North Franklin Street Suite 2500 Chicago, IL 60606
Phone: 12 704 3000
Website: https://www.hinshawlaw.com/locations-offices-Chicago.html
Founded: 1934
Chairman: Peter D. Sullivan
Expertise: Business Law & Corporate Transactions, Consumer Financial Services, Environmental Law, Intellectual Property, Labor & Employment Law, Professional Liability Defense, Estate Planning & Taxation Matters.
Established in 1934, Chicago is home to Hinshaw & Culbertson's national headquarters, and has grown to include approximately 150 attorneys for you to choose from. Operating in a number of different fields, their expertise allows them to adequately serve the local community as well as international clients.
Due to the history and the large number of attorneys within their practice, the firm has and continues to represent a number of for-profit and non-profit clients in many different industries, like healthcare, hospitality, and insurance. In addition to this, many of their attorneys also work with government agencies, municipalities and schools.