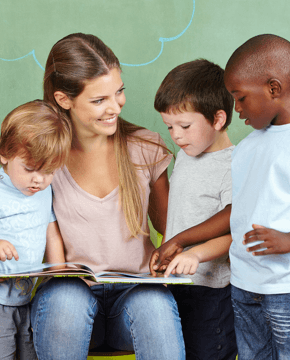 Iliette's Home Day Care accepts children from 6 weeks to 12 years old. Iliette's fosters an atmosphere in which your child's sense of wonder, trust, and independence is strengthened.
Iliette's offers a structured educational environment to bring the best out of clients' children.

Children are allotted time to learn, play outdoors, and get some rest.

A number of families have expressed satisfaction with Iliette's services.