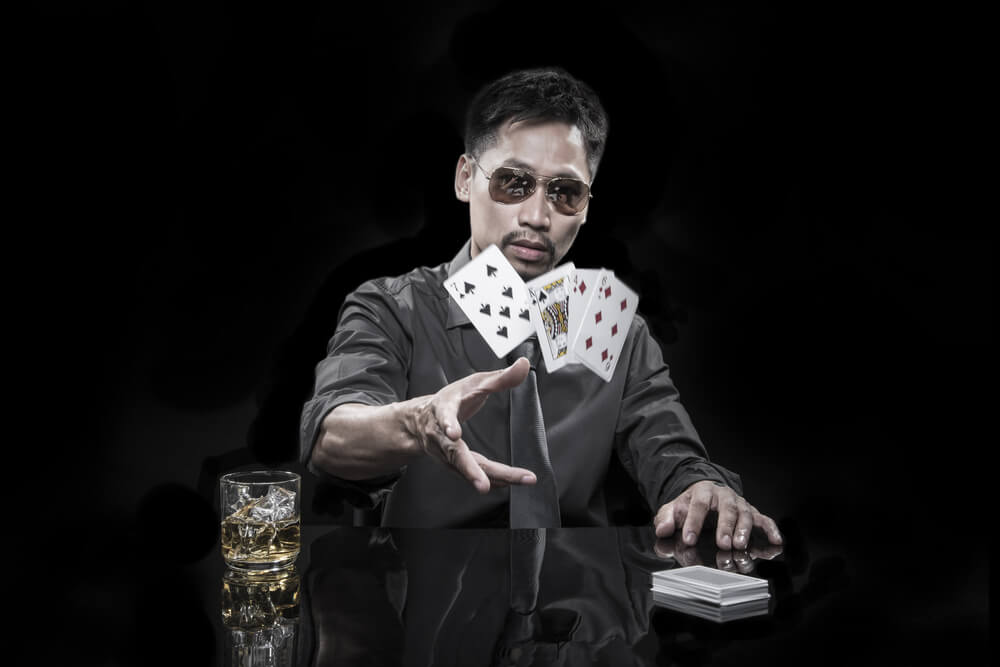 Mettawa Illinois village mayor, Casey Urlacher, 40, has been charged along with nine others, including a police officer, with running an illegal offshore gambling business. Casey Urlacher is the younger brother of former Chicago Bears linebacker Brian Urlacher.
Casey Urlacher Didn't Make the Cut
After playing football for Lovington High School in New Mexico, Casey played football at Lake Forest College for three seasons. He tried out for the NFL in 2003, but didn't make the cut.
Casey did play for the Arena Football League for a few years; he first played briefly for the Chicago Rush, then moved to Peoria Illinois to play for the Pirates, and finally, the Nashville Kats. In 2013, he was elected mayor of Mettawa village.
Mettawa is a quaint village in Lake County, at the far northern end of Illinois. The village has a population of fewer than 600 people. Mettawa has a long history of land conservation, with five forest preserves of the Lake County Forest Preserve District located within the village's boundaries. It's a place known for its rural beauty, hiking trails and environmentally friendly practices.
Casey Urlacher ran for the Republican nomination for the 26th District Illinois State Senate seat in 2016, but lost the nomination to Dan McConchie, who won the general election.
Details of the Case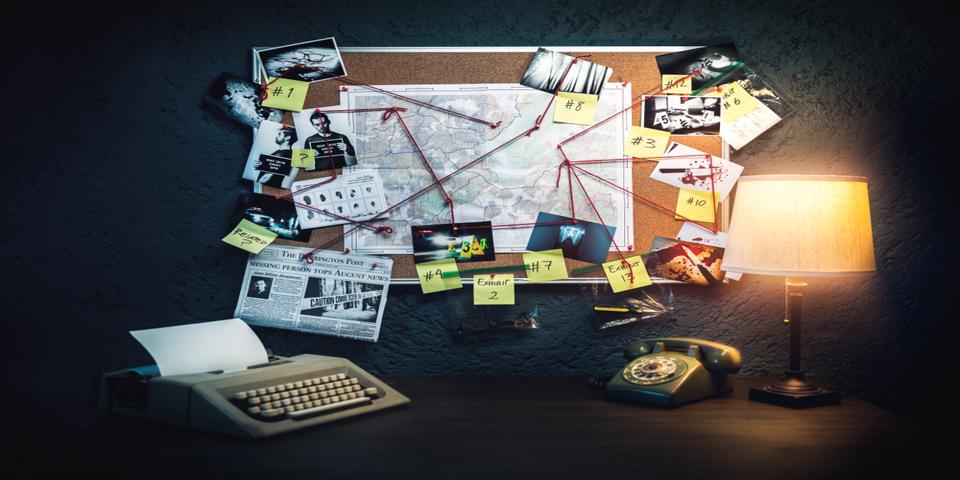 Federal prosecutors announced recently that Casey Urlacher's illegal gambling business raked in millions of dollars, and they also allege that Urlacher enlisted bettors in exchange for a share of their eventual losses. However, when asked about the allegations, Urlacher claimed that he knew nothing about it.
Brian Urlacher has not been named in the indictment.
Also named in the indictment is an 18-year veteran of the Chicago police force, is Nicholas Stella, 42. Stella has been relieved of his law enforcement duties, after the accusation that he acted as an agent of Urlacher's gambling operation.
Chicago police Superintendent Charlie Beck commented, "Those who are entrusted with enforcing the law should understand more than anyone how important it is to following the law."
"The allegations made against suspended officer Nicholas Stella are quite serious. If proven in a court of law, that would undermine everything the men and women of the Chicago Police Department stand for," he added.
While named as a co-conspirator, the alleged ringleader is Vincent DelGiudice, 54, not Casey Urlacher. DelGiudice also goes by the nickname, "Uncle Mick."
According to federal authorities, DelGiudice allegedly paid a Costa Rican company more than $10,000 a month for the website unclemicksports.com. The gambling ring allegedly used the Costa Rican company not only for placing bets, but also for accounting, record-keeping, and logistic services for the gambling operation.
According to the U.S. Attorney's office, Delgiudice took bets on both amateur and professional sporting events from as many as 1,000 gamblers at a time. Furthermore, they allege that he used an encrypted, anonymous end-to-end messaging application to communicate with representatives of the sportsbook.
Court records reveal that when federal officials raided Delgiudice's Orland Park home, they uncovered more than $1 million in cash, along with gold coins, silver bars and jewelry worth more than $441,000.
Among the defendants was Eugene "Gino" Delgiudice, 84, also of Orland Park. The elder Degiudice has been identified as Vincent Delgiudice's father. He has bee accused of helping to collect and pay out the money.
Casey Urlacher has denied knowing DelGiudice, despite the indictment alleging that he asked DelGiudice to create a log-in and password for a bettor on the website.
Also charged in the case were Matthew Knight, 46, of Mokena; Knight also goes by the monikers "Sweaters" and "McDougal." Other defendants include Keith D. Benson, 49, of Lemont, Justin Hines, 40, of Algonquin, Todd Blanken, 43, of Cary; Matthew Namoff, 23, of Midlothian and Vasilios Prassas, 37, of Chicago.
You Might Also Like: