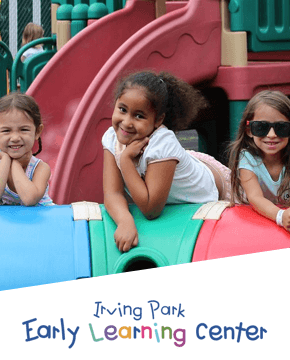 When Rose Ocasio opened IPELC over 20 years ago, she aimed to provide children with a home away from home. IPELC's curriculum grows and changes based on the needs of individual children, focusing on all areas of development.
IPELC is a BBB certified, A+ rated business.

Parents can use IPELC's app to monitor their children's safety.

The daycare has two locations in Chicago, both on Montrose Avenue.