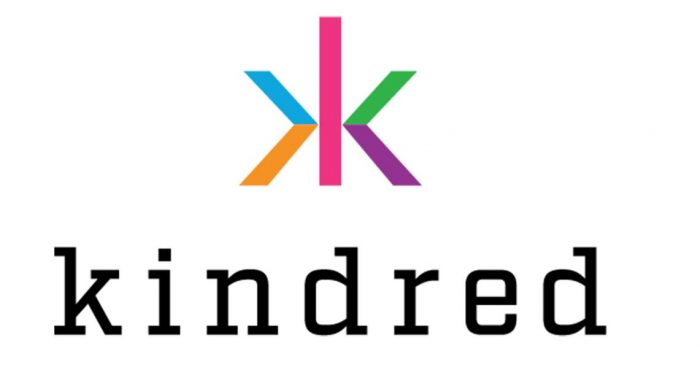 Penn National Gaming announced a partnership agreement on September 8, 2020, with the Kindred Group. The deal expands Kindred's US sports betting footprint, through the Unibet Sportsbook, into the state of Illinois. It also means that the Kindred Group will be moving to push their sports betting presence into Ohio, as soon as that state legalizes all forms of sports betting.
What Makes Illinois So Attractive To Sports Betting Companies
Currently, the Land of Lincoln is the newest frontier as far as legal sports wagering is concerned. The state legalized it in June 2019 and the first brick-and-mortar sportsbook was established in March 2020. In June 2020 the first mobile sportsbook was launched in Illinois. There are currently just 7 brick-and-mortar and 5 online sportsbooks operating within the state. The highest monthly handle collected to date was recorded in July 2020 at $52,524,612. This shows growth and room for growth in a relatively new industry in the region. This is attracting the attention of several sports betting companies looking to expand into a state they have not had access to or exposure within. Professional sports teams based in Illinois have already formed partnerships with some of the more established sportsbooks and all of this is being driven by sports fans seeking a different way to integrate with their favorite sports.
Who The Players Are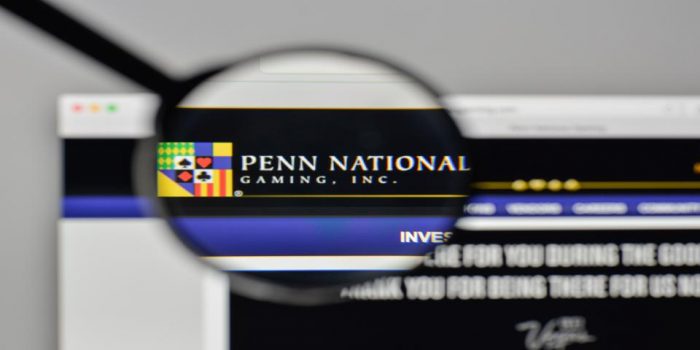 The Kindred Group is an online gambling operator based in Malta that operates a total of eleven different brands. They include Unibet, Maria Casino, iGame, and 32Red. Products offered by the company include online casinos, online poker, online bingo, and sports betting. Although the company is based offshore, they have offices in the United States, Australia, the UK, Sweden, France, Italy, and Belgium to name a few. The company was first established in 1997 and is publicly traded on the Stockholm Stock Exchange (NASDAQ).
Penn National Gaming is an operator of casinos and racetracks based in Pennsylvania. The company currently operates 43 different facilities located in the United States and Canada. Several of these operate under the Hollywood Casino brand. The company was founded in 1968 focused entirely on thoroughbred horse racing pari-mutuel wagering operations. Penn National Gaming is publicly traded on NASDAQ. The company currently operates sportsbooks at Hollywood Casinos in Joliet and Aurora, Illinois with the Joliet site likely to be rebranded under the Penn National Gaming product line of Barstool Sportsflag.
What They Had To Say
The 10-year agreement is a huge step in the right direction states SVP Kindred Us, Manuel Stan. "Extending our footprint in the US by establishing our brand in two key states like Illinois and Ohio is very exciting for us." He went on to say that the deal allows the company to move forward in a plan that "we believe will become the largest gambling market in the world." Stan added that the combination of expansion moves into Illinois, Ohio, New Jersey, Pennsylvania, Iowa, and Indiana "shows our commitment to establishing Unibet in the US."
Penn National Gaming president and CEO Jay Snowden commented on the launch of the company's Barstool Sportsbook app which was implemented in Illinois as part of the deal with Kindred. He called the app "the centerpiece of our company's omnichannel strategy." Following the exclusive sports betting and iGaming partnership, Penn National Gaming formed in January 2020 with Barstool Sports, "our product, marketing, and operations teams have worked hand-in-hand with Barstool's top talent to create a sports betting experience that we're confident will appeal to Barstool's army of loyal followers." Snowden calls the move into Illinois and the Barstool app launch as important milestones in the ongoing evolution of his company.
More About Barstool Sportsbook
Barstool Sportsbook was officially launched in Pennsylvania on September 18, 2020. The mobile sports betting application handled over $11-million in wagers during the first week of operation. The site contains various types of content ranging from podcasts and blogs to videos that feature various members of the company staff. The videos happen to be presented in a reality show format where arguments and personal-life development moments are captured on video and uploaded to be shared with followers of the sports app. Barstool also has a 24/7 Sirius XM channel and the company produces other content in the form of podcasts for several different properties including professional athletes, comedians, and Barstool bloggers. The sportsbook platform provides new player bonuses and many different promotions to entice players to get involved. There are various betting options including Moneyline, Point Spreads, Totals, Props, Parlays, and Teasers. These wagers can be placed Pregame, In-Play, or Futures, which happen to be the three main types of bets available through the Barstool Sportsbook system. The platform is available on both Android and iOS.
Why Kindred Is Betting On Expansion With Unibet
Unibet has had a very positive reception recently when it was introduced to bettors in Pennsylvania and New Jersey. The 2020 Q2 gross revenue figures from both states combined showed an increase of 131% over Q1. It doesn't take a math major to see that with that kind of revenue growth, there is something good going on in the world of sports betting. It also makes sense as to why the group has been looking to expand online sports betting in Illinois. But what does COVID-19 contribute to this equation? With restrictions in place regarding the number of people permitted to be in public places, casinos and retail sportsbooks are not as active as they could be. However, for bettors opting to stay home to protect themselves during the pandemic, the timing of online sports betting getting the green light in Illinois couldn't have been better planned. Consider online sportsbooks the "play-at-home" alternative for sports gamblers.
In Conclusion
Penn National Gaming partnering with the Kindred Group will prove to be a good combination for sports gaming in the state of Illinois. Although the company's see the Land of Lincoln as mostly an opportunity to raise their revenue streams, they also bring a top-quality brand of sports betting options to the already competitive atmosphere that has developed in Illinois since sports gambling was legalized.