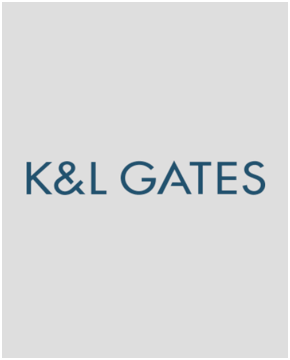 70 West Madison Street Suite 3300 Chicago, IL 60602-4207
Phone: 312 372 1121
Website: https://www.klgates.com/
Founded: 1888
Expertise: Corporate Law, Intellectual Property, Litigation, Antitrust, Investment Management, Real Estate.
If you're looking for an integrated network of lawyers and other legal professionals, K&L Gates is the law firm for you. Being one of the largest law firms internationally with offices located across five continents, their connections allow them to provide insightful and practical advice regardless of where business owners or the businesses themselves are operating.
Across their offices, they take a client-first approach when it comes to delivering legal solutions, with their lawyers working hard to identify potential issues in advance based on deep industry knowledge so that they can alert their clients to legal issues they may face in the future.
This law firm in Chicago—and beyond—represent businesses or all different sizes across many different industries, and provide them with the best service ever time by teaming together with other legal professionals to make sure they have all the information they need to provide their clients with the best information possible every time.