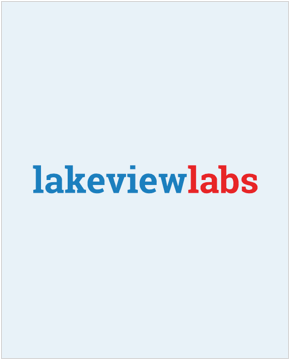 222 Merchandise Mart Plaza, Suite 1871, Chicago, IL 60654
Phone: 312-453-7752
Founded: 2014
CEO: Patrick O'Brien
Top Clients: Techstars, Mercado Libre, Groupon, Allstate
Expertise: Mobile and Web App Development
Lakeview Lab specifically focuses its attention on mobile app development, making it the perfect option if you're looking for someone with expertise and passion in your field.
Having worked with high-growth start-ups and expansive, successful companies, they are used to dealing with intense, client-focused demands while also keeping to a reasonable budget.
One of their biggest achievements to date has been building the most profitable app in the app store for education, and they have also had featured apps at the top of the list in several different categories.