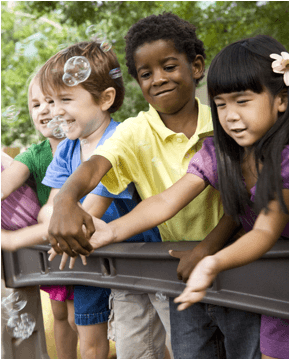 Little Harvard Academy is a small Peterson Park daycare with a capacity of 50 children. They work with kids of ages 2 to 7 years, and support a number of languages.
Little Harvard Academy has been in business since 2011.

The daycare's convenient location means it's right next to a number of restaurants and parks.

Little Harvard is known for its affordability.