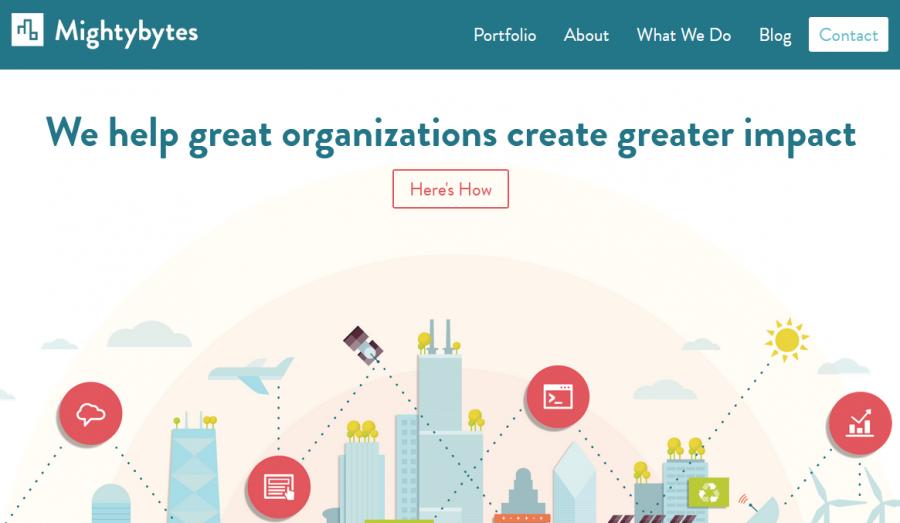 4001 N Ravenswood Avenue, Suite 404, Chicago, IL 60613
Phone: 773-561-7529
Founded: 1998
CEO: Tim Frick
Top Clients: Allstate, Alliance for the Great Lakes, Chicago Association of Realtors, Dharma Merchant Services
Expertise: Web Development, User Experience Designs, Search Engine Optimization
Mightybytes is an SEO company with smart, flexible team members who have over 20 years of experience in the company.
They also have a significant amount of happy clients, with a proven track record for increasing online reputations and exposure as a direct result of their input in businesses.
Although they have worked in almost all industries, they now mostly work with non-profit, associations and universities, using SEO to increase their relevant, organic reach from search engines.