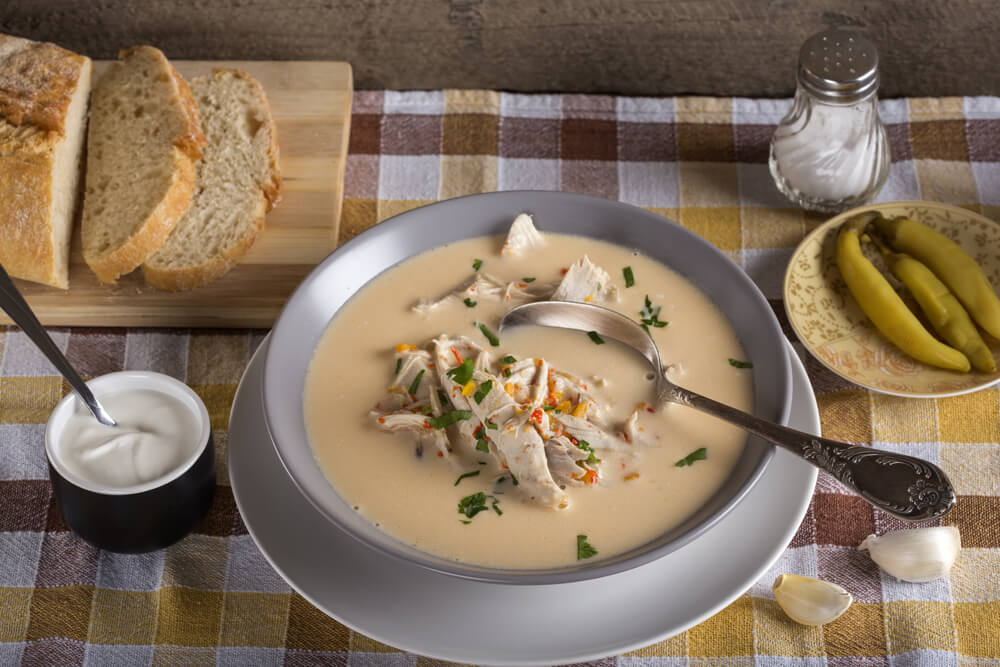 *Cash Only – Closed as of May 2020
3256 N Elston Ave Chicago, IL 60618
Nelly's Saloon is one of the oldest Romanian restaurants in town and a favorite location for budget conscious weddings in the Romanian community.  Straight up, be aware that this is NOT an establishment that will take any feedback from the customer. They have more of a "customer is always wrong" attitude. So be prepared for Chicago sass from this Roumanian restaurant.
A major surprising benefit for some people (depending on which side of the debate support) is that when the restaurant has no American clientele, customers can smoke inside the restaurant. If you look up Nelly's reviews online, chances are the majority of the negative reviews are either a) about people smoking inside or b) horrible customer service.  Both observations are quite accurate.
You don't come to this establishment to be treated well, you come here for the food.  This last is truly great. The Eggplant Salad has long been one of my favorites anywhere, as is the bulz (baked polenta topped with sour cream and shredded cheese).
They offer mici, but their recipe is entirely different from Saravale. They are very large and always arrive at the table overcooked. On the right side, they make really good pork or chicken schnitzel. The grilled pork chops (ceafa de porc) and Romanian goulash with chicken are also on point.
If it wasn't for the bad service, this place would probably be higher on my list.