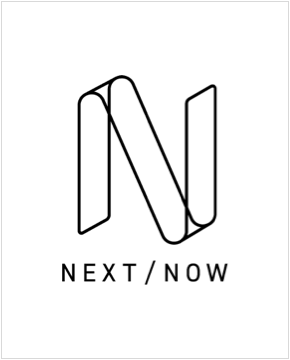 12000 W Lake St., Suite 100, Chicago, 60607
Phone: 312-945-6222
Founded: 2011
CEO: Alan Hughes
Top Clients: Intel, Under Armour, McDonald's, NBS, Mazda
Expertise: Creative User Experiences, Mobile App Development
NEXT/NOW is a mobile app development company with a difference. Comprising a team that specializes in creative technologies like 3D animation, virtual and augmented reality, and face recognition, they will bring your app to life in a unique manner.
They work with some of the largest companies in the world, but also pay close attention to the needs of start-ups in competitive industries who want to take a unique approach to customer acquisition.
Having a number of awards in the design and IT fields, they are the best of both worlds when it comes to app development.