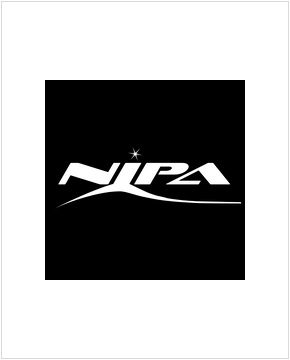 5039 North Springfield Avenue, Chicago, IL 60625-6194
Phone: 317-966-8979
Founded: 2009
CEO: Niko Papa
Top Clients: YOUTHIT, Wooden Dermatology, Chicago International Dance Embassy, Dena Vie
Expertise: Web Design
Nipa Pro is a small web design company with a team that believes that collaboration is the way to succeed in the digital industry.
Their allocation process is truly individual, with your website design handled by whoever knows your industry best, ensuring a great end product every time.
Being able to dedicate so much individual time to your project also allows them to offer you personalized service, which includes guiding you through and explaining every step of the process.