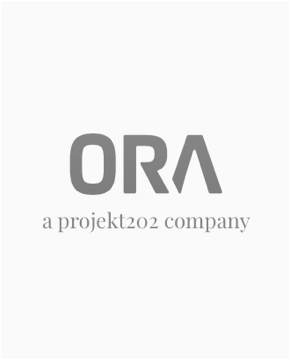 400 N Peoria St, Chicago, IL 60642
Phone: 312-600-6023
Founded: 2009
CEO: Mike Kelly
Top Clients: Subway, National Safety Council, Illinois Chamber of Commerce, Indiana University
Expertise: iOS and Android Mobile App Development
For a company that can handle custom software and the most innovative, high-quality technology, look no further than ORA.
Their team members were handpicked not only for their extensive knowledge of mobile app development, but also for their passion and the inspiration that goes into all their products.
It's these qualities that have allowed them to become leaders in the world of iOS and Android app development, and enabled them to create over 250 apps for successful businesses in less than a decade.