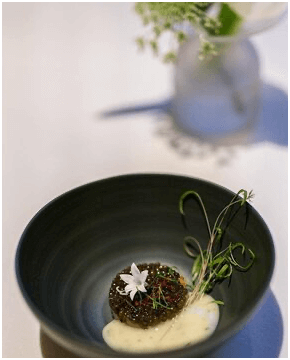 Oriole is a 2 michelin starred restaurant serving modern american tasting menus in an intimate space. This is another place for a truly special birthday. You'll be able to choose from expertly curated tasting menus from the chefs and wine director. The course cover a wide variety of tastes and when combined, will be sure to fill your stomach. You can pair your food with a specially chosen wine bottle if you choose, or non-alcoholic drink.
Excellent service.
You can taste a wide variety of food.
Wine pairing chosen for you.