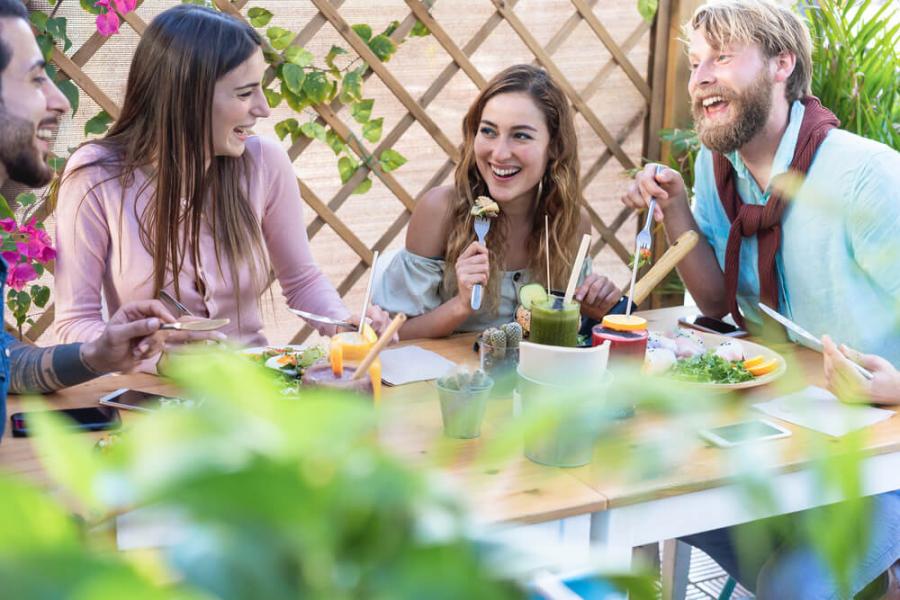 Okay. Let's get this out in the open right away. COVID-19 is not going to suddenly disappear. It is going to be with us for a lot longer than we think and regardless of what the experts say, your best bet to avoid getting the virus is to wash your hands, not touch your face and social distance. It has gotten to the point where your safest place to be is away from anyone else and that usually means self-isolation. Fortunately, things are slowly evolving.
Parents Have Been Overloaded
If you are a parent you know how this has put a lot more pressure into your daily routine. If you have been lucky enough to keep your job and work remotely from home, good for you. Hopefully, you have found the perfect balance between home and work life. However, for many parents doing this they also have to double up and either be the household nanny looking after children or act as teachers with daycares and schools either closed or providing reduced services. They can't find that balance no matter what they do.
What Are You Going To Do?
Well, if you and your family live in Chicago, there happens to be a silver lining in all of the issues that COVID-19 has created in lives, industry, and beyond. That glimmer of hope extends for the kindness of a small restaurant owner in Wicker Park. Chef Bill Kim of the Cornerstone Restaurant Group has chosen to step out of the box and do something for parents at UrbanBelly. He has chosen Back To School for an interesting promotion that is the complete polar opposite from your standard "kids eat free" dining special.
When It Begins
Starting Wednesday, September 9, the tables turn and the special will be "Parents Eat Free." It's a funny idea, but to Chef Kim, it's his way of giving hard-working parents who have had to stay home during the pandemic to work and parent and teacher a break as school starts. Naturally, not all parents will be sending their children back to school amid concerns related to how classrooms will function in the days of COVID-19 protocols. However, class size and curriculum have nothing to do with the Parents Eat Free dining special at UrbanBelly. All Kim wants to do is celebrate that parents have a huge role in the development of their children and are the pillars of any family unit. Sometimes, they need a pat on the back and a free meal.
How It Works
When guests purchase two kid's meals, they will receive one free entree valued of up to $13. The "Parents Eat Free" special will take place all day on Wednesdays during September and October. The special is available at both the socially distanced dine-in seating area or the outdoor patio. Either way, parents get a treat for getting through the summer with their children at home. Who doesn't know a parent who could use a break right about now? Why not share this special with them so they can enjoy dining for free for a change?
The Special Kid's Menu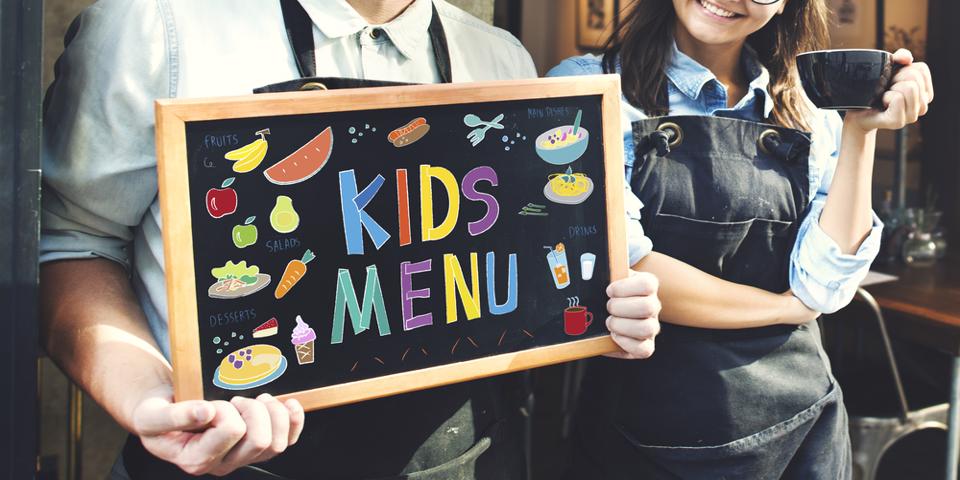 What makes this offer so interesting is that Chef Kim has created a kid's menu at UrbanBelly that is far more than just your average chicken nuggets and fries-type meals. The kid's menu at the Asian fast-casual restaurant features Asian American-influenced options that are served in smaller "kid-size" portions. This means that when your family is dining at UrbanBelly, the kids can eat meals that mimic what the adults are having. For example, there's the Kid's Chicken Rice meal that features fried katsu chicken with steamed jasmine rice ($6), and the Kid's Noodle Soup of chicken broth and wheat ramen noodles for $4.
What Parent Can Dine On
You would think that with something as unique as a "Parents Eat Free" promotion that only certain menu items would qualify. Well, that is not the case at UrbanBelly. Chef Kim has several great dining options that parents can choose from. They include the popular Ramen, gluten-free Coconut Curry Pho, and Urban Bowls that are available in many different combinations. To add to that free meal, there are also canned cocktails, wine, and beer. Oh, and don't forget dessert! There is an ice cream bar on location. Enjoy a tasty treat created by Dana Cree of Pretty Cool Ice Cream.
Who Said Everything Was Bad In A Pandemic?
Sure, it is easy to go down that road. It isn't easy shopping these days with directional floor markings, social distancing in line ups to the checkout, and the ever-present hand sanitizers. But it is a nice feeling to see someone in the crowd doing something nice for all the parents who have had to deal with so much in their lives over the past few months. Chef Kim and his "Parents Eat Free" idea is the light shining at the end of the tunnel for many of us. It may not sound like a big deal, but in today's COVID-19 world, anytime you can get something for free, it is worth a lot more than just the regular price.
Don't Forget To Stop By On Wednesdays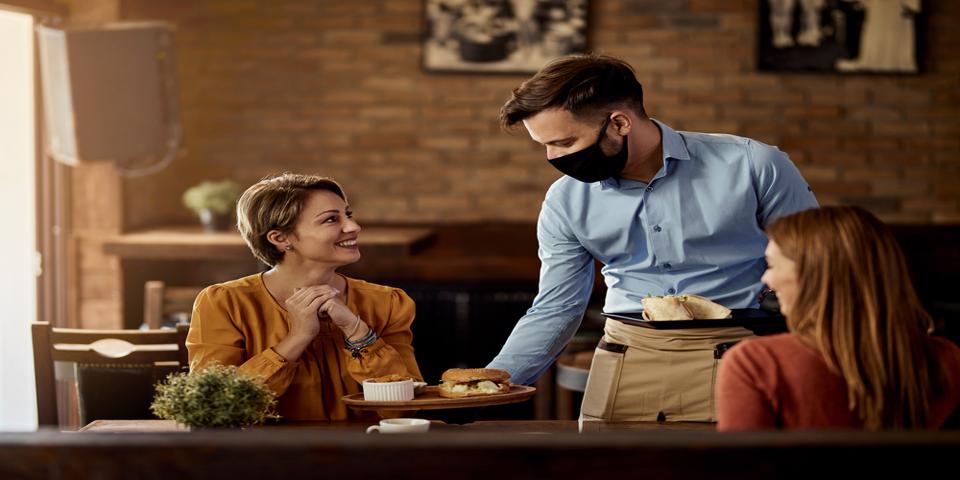 Remember, the "Parents Eat Free" promotion is just on Wednesdays during September and October. Stop by UrbanBelly in Chicago's Wicker Park and when you purchase two kid's meals, you get a free entree (worth up to $13) at no additional charge. It's Chef Kim's way of saying thanks to parents and reminding them to hang in there. Don't forget, you can dine in as the restaurant has been laid out to meet social distancing COVID-19 protocols. Or if you would rather be outside in the fresh air, you can dine on the patio.
About UrbanBelly
Established in 2008, award-winning Chef Bill Kim has combined Asian and American cuisine into a popular neighborhood dining spot. The restaurant is part of the Cornerstone Restaurant Group and is open daily from 11 AM to 9 PM. The street address is 1542 North Damen, Avenue, Chicago. For more, visit urbanbellychicago.com or follow on social  @urbanbellychicago.
You Might Also Like: