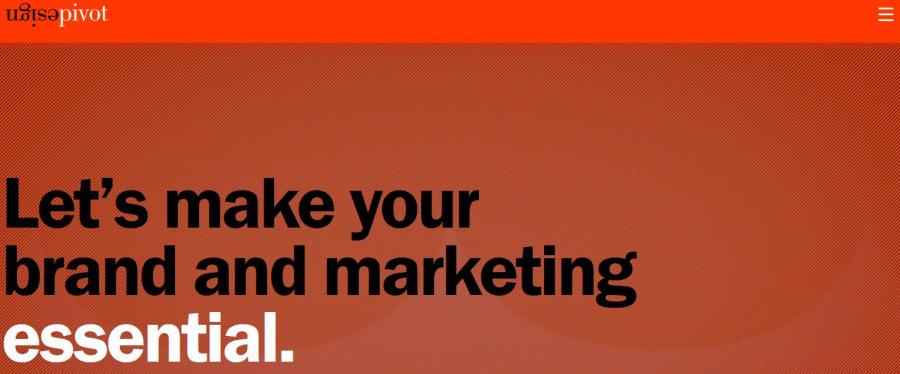 321 N Clark Street, Chicago, IL 60654
Phone: 312-787-7707
Founded: 1992
CEO: Brock Haldeman
Top Clients: American Library Association, Bill & Melinda Gates Foundation, Northwestern University, Microsoft, Institute of Chicago
Expertise: Corporate Identity, Brand Messaging
Having been in business creating brand experiences that inspire people for more than 25 years, Pivot Design is the perfect option for established organizations.
They have a combined team of over 40 creative and knowledgeable branding professionals working across their three offices, providing your business with expertise from around the US.
Their main focus with clients is to create smart branding solutions that deliver real ROI, which has led to them becoming trusted partners of many of the top corporations, organizations, and institutions today.