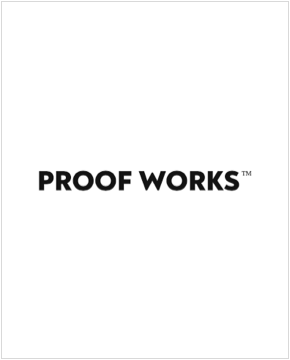 444 North Wells, Suite 205, Chicago, IL 60654
Phone: 872-225-2799
Founded: 2015
CEO: Andy Mark
Top Clients: Hilton, Mitsubishi, BBVA Bank, Spikeball, IMI Agency
Expertise: Mobile App Design and Development
Proof Works is a passionate team of product strategists, designers, and engineers who work collaboratively to deliver results for the most innovative of businesses.
Best for larger businesses, they understand how to handle different demands at once, making them perfect for mobile applications where there's a wide variety of client and user needs.
They pay special attention to user behavior too, ensuring that they're the perfect company to continue making improvements after the initial launch.