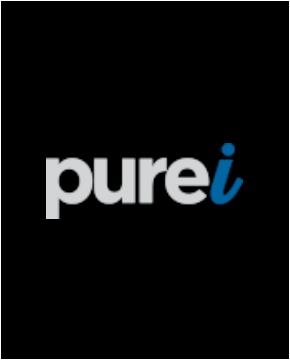 150 North Michigan Avenue, Chicago, IL 60601
Phone: 312-469-0457
Founded: 2000
CEO: Len Davis
Top Clients: Seattle's Best Coffee, Aquaspace, Kane County Bar Association, Prep Baseball Report
Expertise: Web Design
PUREi is an award-winning web design company in Chicago known for creating responsive web designs that engage visitors and are clearly and easily navigated.
They also work with you to make sure they are clearly communicating your brand message throughout the design process, and that your expectations in design and utility are addressed throughout the process.
Their expertise mainly lies in e-commerce stores, but they have worked with clients from many different industries to create top quality websites.