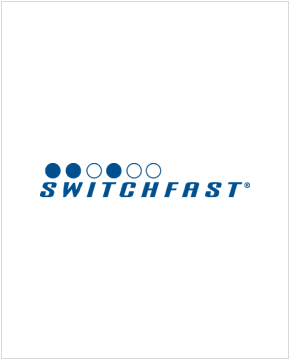 4043 N. Ravenswood Ave Suite 203 Chicago, IL 60613
Phone: 773 241 3007
Website: https://www.switchfast.com/
Founded: 2001
CEO: Jim Anderson
Expertise: IT Consulting, cybersecurity, remote and onsite IT support, disaster recovery
Top Clients: Second Sense, Royal Imperial, Healy Consulting & Communications Inc, Gibson Consulting
Switchfast Technologies work exclusively for Chicago's small businesses, helping business owners to transform their IT efforts with a focus on planning and budgeting throughout. Their clear communication effort from teams who have an average of 9 years' experience mean that you will always remain up to date about the latest developments with your strategy.
This company especially understand that small businesses prefer to deal with one company on a long-term basis, which is why they take the time to understand a business' future challenges and goals as well as current ones. Using this information, they ensure that investments in new software and technology are only completed when they return maximum ROI.
Due to their commitment to their clients, Switchfast Technologies has received a lot of praise, with a client satisfaction score of 98% across the 4779 support requests they receive each month.