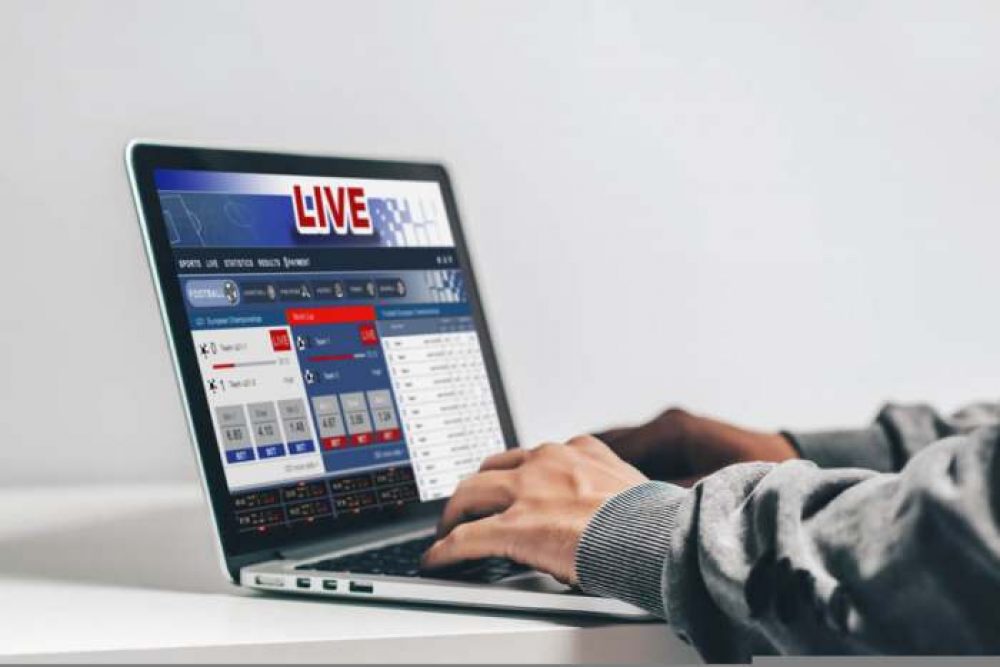 Although the state of Illinois has not been in the sports betting industry for very long, it has embraced the revenue stream quickly as residents adopt the idea of betting on sports in support of their own. That's right, sports betting in the state generates a fair amount of taxation that has been earmarked for building the economy and essentially getting Illinois back on track. If you are new to the whole concept of sports gambling but have basic knowledge of how casinos operate, you need to know a few things before you place your first bet. In this article, we will outline five important factors you should be aware of regarding sports betting in the state of Illinois.
1 – It Has Caught On Like Wildfire
As hinted at above, online sports betting in Illinois is much more than a fad. It has essentially taken on a life of its own. Although it was first legalized in June 2019, the first brick-and-mortar sportsbook in the state did not open until March 9, 2020. It wasn't until two months after that when the first online sportsbook was launched. According to the Illinois Gaming Board (IGB), which regulates sports betting activity, the biggest monthly handle to date was recorded in August 2020 at $139,643,887. The state has a 15% tax on all sportsbooks operating legally within the state which translates to a pretty tidy cash injection in the economy building plan. Add to that the fact that more sportsbooks (brick-and-mortar and mobile) are getting licensed to operate in Illinois, it isn't much of a leap to say things will be getting much better as a result.
2 – Online Registrations Continue To Increase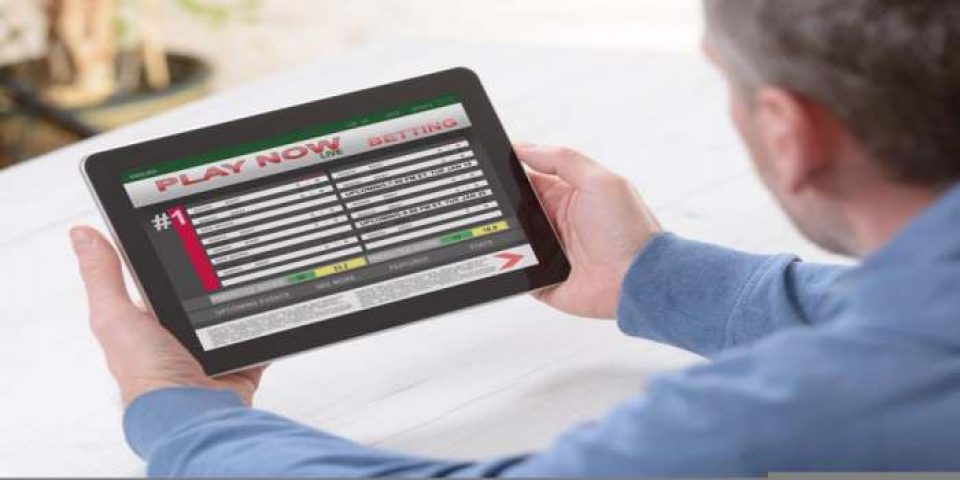 When Illinois legalized sports betting, it required bettors to register their online betting accounts in-person at the sportsbook of their choice. With only a few brick-and-mortar sportsbooks in operation at casinos or sporting venues across the state, this became an issue. Considering it was much easier (and riskier) to register online to an off-shore gambling site without leaving your home, state legislators broke the rules and permitted remote (online) registrations with legal sportsbooks in Illinois. This has greatly increased the number of registered bettors in the state and will positively impact the revenue generation. The deadline to remotely register has been extended several times already and most recently has been moved for October to November 14 and may get extended past that date as well.
3 – There Are Several Online Sportsbooks To Choose From
As if this writing, you have a total of five different online sportsbooks you can quickly register your sports betting account with. Each has different incentives to attract new bettors and we will break them down for you here:
BetRivers Sportsbook Illinois
BetRivers is a recognizable brand in the state. They provide you with a $250 Deposit Match, which means you get double your betting power as soon as you register. The app has odds boosts, in-game cash-outs, and also offers reward points. It is an easy app to use and understand which makes it attractive to many.
DraftKings Sportsbook (Casino Queen)
DraftKings is a well-known player in the sports betting industry and is established in the US. They are currently offering a $1,000 sign-up bonus and have a mobile app that has what has been described as a "sleek interface" which makes it easy to use. There are daily odds boosts and parlay insurance included in the offerings you will find.
FanDuel Par-A-Dice Sportsbook
FanDuel is one of the newer online sportsbooks serving bettors in Illinois. They launched their app on August 28 and created a unique experience by focusing on Illinois state teams by providing exclusive and generous odds on these teams. There is also a $500 risk-free-bet offer in place to entice you to sign up at FanDuel.
PointsBet Sportsbook Illinois
PointsBet is fast becoming one of the most interesting operators in the US with expansion plans always in place and an app that is one of the industry's leaders. Although they only joined the Illinois market in September, they offer some of the best sign-up offers out there along with several different promotions and deals.
William Hill Sportsbook Illinois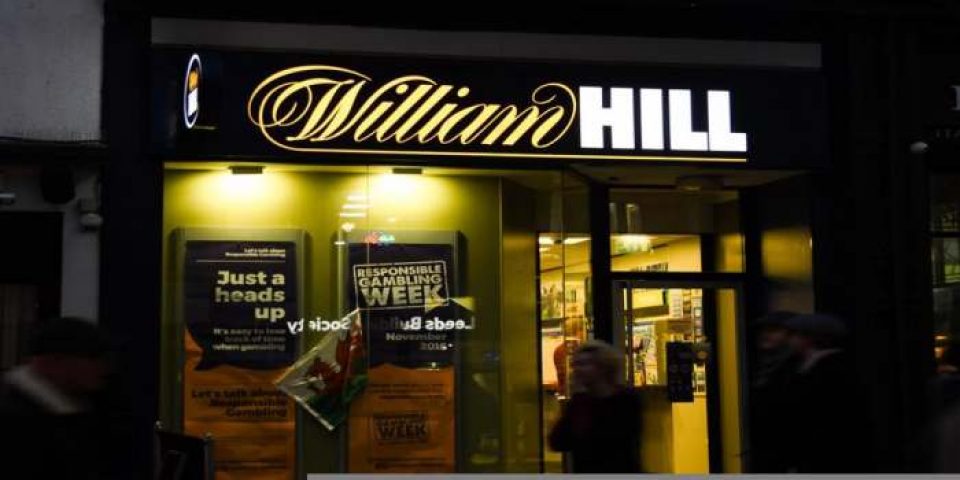 Another new player to the game, William Hill only went live with their app in September. They have a simple, sleek app that is considered by experts as being reliable and that is all anyone needs. They also have a series of promotional sign-up offers that are designed to interest specific bettors during the registration phase.
4 – Expect Competition To Get Fierce In The Coming Months
Now that Illinois has become known as a sports betting friendly state, watch for a lot more sportsbooks opening up. There are already expansion plans in place with a few of the existing operators who have only been in business a few short months and already see potential in adding brick-and-mortar sites to their holdings. This also means that you are likely to find retail sportsbooks being established in several other major sporting venues than there already are. Possibly this could be an expansion to locations outside of the Chicago area to reach other markets in nearby states. But for now, that's just a guess on our part.
5 – Innovation Will Guide The Way
You can thank new technology for this. Online sportsbooks will lead the way in Illinois by creating tools that will enhance the user experience. Live streaming sporting events alongside the changing odds for that event and others are already a reality with one sportsbook operator. Expect to see others come up with new and interesting ways to place bets, follow sporting events, and otherwise participate in the world of sports gambling. Illinois has become the "testing ground" for much in the way of innovation to date and bettors within the state are cooperating and enjoying what has been offered so far.
In Conclusion
It is a great time to be a resident of Illinois. That is if you are a sports betting fan. Progress continues to be made in the industry that aims to make the experience for the bettor something to enjoy and want to come back to frequently. With a 15% tax on sportsbooks, the state stands to win regardless of the level of activity experienced by the sportsbooks currently in operation.