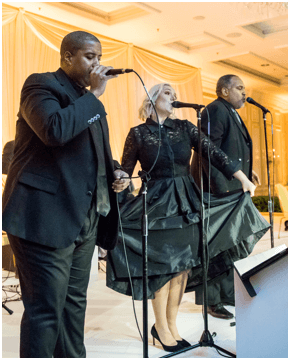 TKV promises to bring your wedding to the next level, with major talent, a huge song selection, and impeccable professionalism. With over 3,000 events under their belt, these folks know a thing or two.
TKV Music has over 3 decades of experience performing in the Midwest.
Listen to some of their covers on their site!
Will work with you to perfectly curate a song selection based on your tastes.