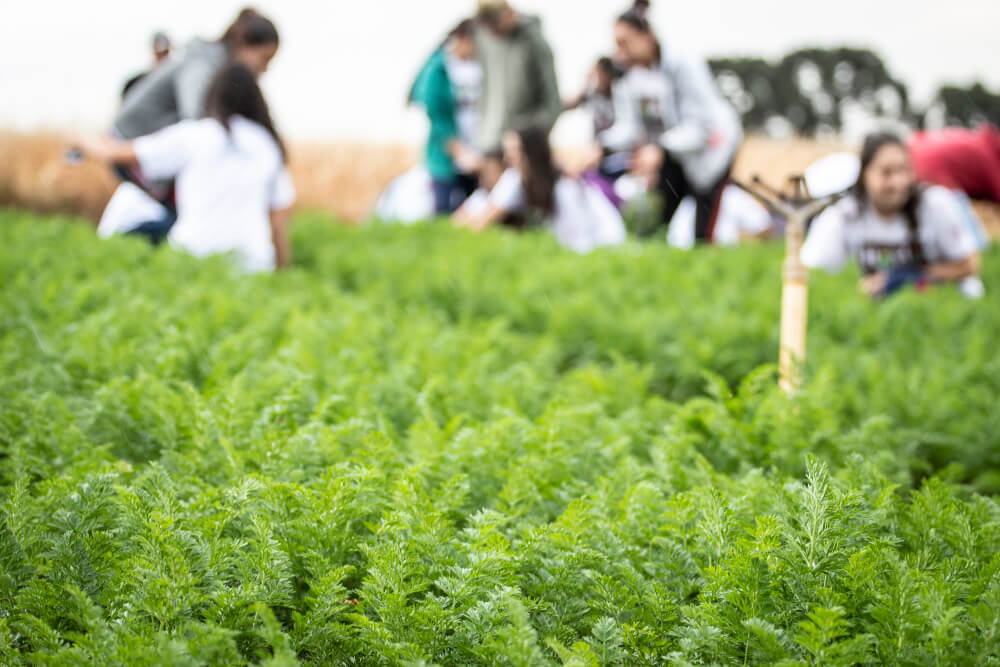 A new urban farming campus has received the final funds which it requires to open up on Chicago's South Side. This bold and exciting project will see the creation of Green Era Renewable Energy and Urban Farming Campus. The project has been given $2 million in funds by the state. The money comes from the Rebuild Illinois fund which on top of a $1 million loan from the Illinois Environmental Protection Agency, helped them reach their $32 million goal.
The project looks set to bring jobs, renewable energy, and fresh food to the South Side. The urban farming campus will be built on brownfield land, which the organization has already been clearing. Co-founder of Green Era Erika Allen, spoke about the 10-year wait to get this off the ground.
"I'm really excited to have our young people see that their hard work paid off, not only will we be providing jobs that will give living wages, but it is reassuring that folks don't have to leave their community to get a good job."
Support
It is clear that this exciting project has a great deal of support. Not only did Green Era get state government backing, they also got a share of the Pritzker Traubert foundation prize. This was the first year of the $10 million prize and it was the collective Greater Auburn Gresham Development Corporation (GAGDC) which won. The project of Green Era forms part of this group.  Penny Pritzker, co-founder of the foundation, with her husband Bryan Traubert, had this to say on the group's achievement.
"Always Growing, Auburn Gresham is the kind of bold, innovative work, rooted in deep community partnerships that is needed to make our city more equitable and vibrant,"
Local Culture 
This urban farm will be a breath of fresh air when it is finally built and that means exciting things for Chicago's South Side. Local food insecurity will become a thing of the past thanks to the production of between 14,000 and 26,000 lbs of fresh food annually. Food will be sold in an outdoor market, and delivered through Fresh Food Mobil Markets, working with low-income residents on the South and West sides.
Recycling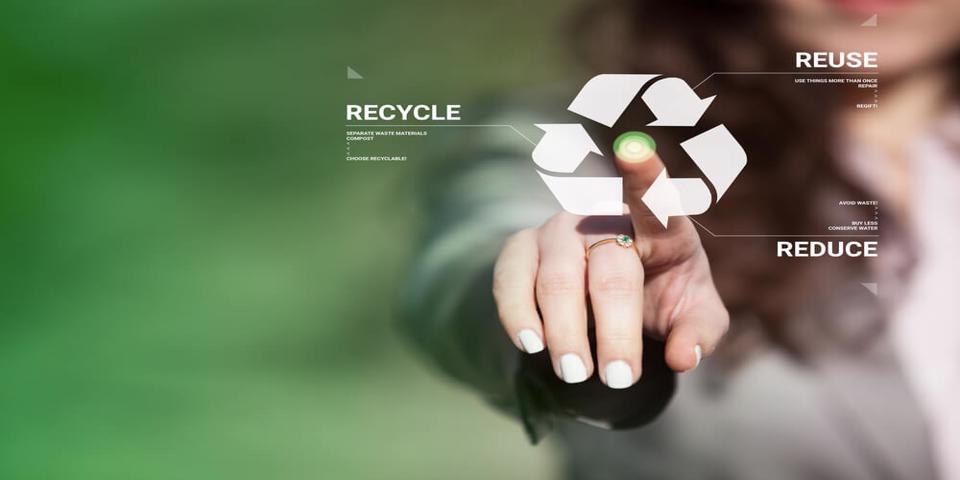 This center will also be a leading light in terms of recycling in the city. The plans are to compost 85,000 tones of food waste each year at the facility. The methane gases produced will be used to create renewable energy, all of which will be conducted on site. Through this process the reduction in carbon emissions would be the same as if 9,000 cars were taken off the road. Allen talked about a 'new era' when interviewed about the project and the importance of the  South Side being ready for climate change reactions.
Economy Boost 
This urban farming campus will not just be great for the city's green credentials, it will also boost the local economy. The project is expected to create at least 300 construction jobs, and another 300 permanent jobs going forward. Skilled positions like physicians, researchers and farmers will all be required at Green Era. Allen hopes this will give opportunities to those who may not normally get the chance to show their worth:
"I looked at it as an opportunity to elevate the genius and talent of the folks who typically do not get recognized or have access to power and capital. It's never, 'Look at all of these brilliant folks who are doing this front line work, who are serving the community and have so many ideas and visions,'
This multi-functional facility will bring a great deal of positivity to Chicago. Thanks to the urban farming campus and the rest of the Green Era project, issues such as food waste, food miles, recycling and even local jobs can be addressed. The idea is that this will be the first of a number of green initiatives which will help to educate and impact the local culture to create a more environmentally conscious way of living. If the government continues to support projects like this, then Illinois can make some very positive strides in the coming years.