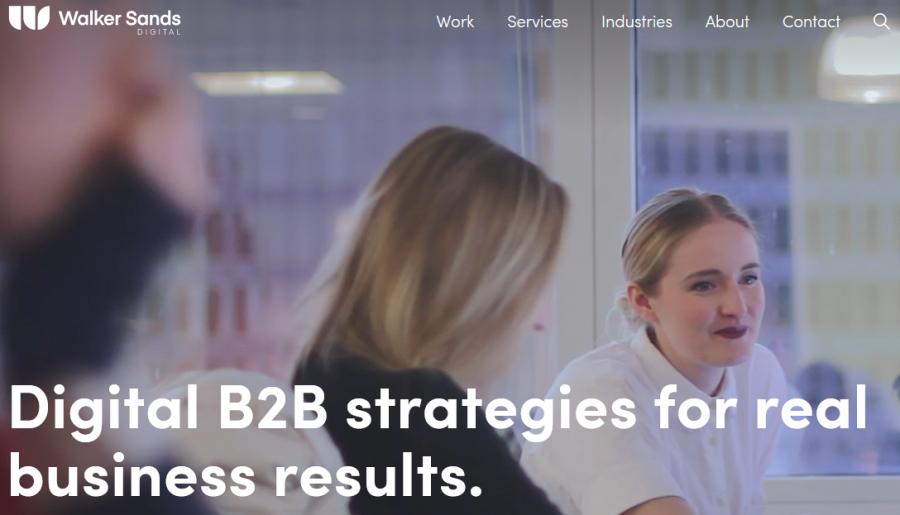 55 W Monroe Street, Suite 3925, Chicago, IL 60603
Phone: 312-267-0066
Founded: 2001
CEO: Ken Gaebler
Top Clients: Miller Heiman Group, CloudGraze, West Monroe Partners, HighGround
Expertise: Search Engine Optimization, Web Design, Pay Per Click Advertising
Walker Sands is the perfect company to work with if you're looking for SEO strategies that are focused on B2B marketing.
Their team consists of digital trouble-shooters who use their vast experience to create easy solutions for your current problems.
Whether you are looking for more local traffic from B2B business owners or want relevant traffic on your website in the first place, Walker Sands is the one to help.