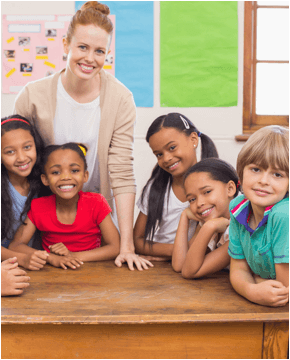 West Town Daycare offers a play-based curriculum — a growing trend in daycare services. West Town Daycare places a high priority on maintaining a partnership with your family, working with you to adapt to your child's needs.
West Town Daycare owner Azra has received rave reviews from a number of customers.

WTD uses the Brightwheel app to keep parents informed on their children's safety.

Azra has over nine years of experience in childcare.