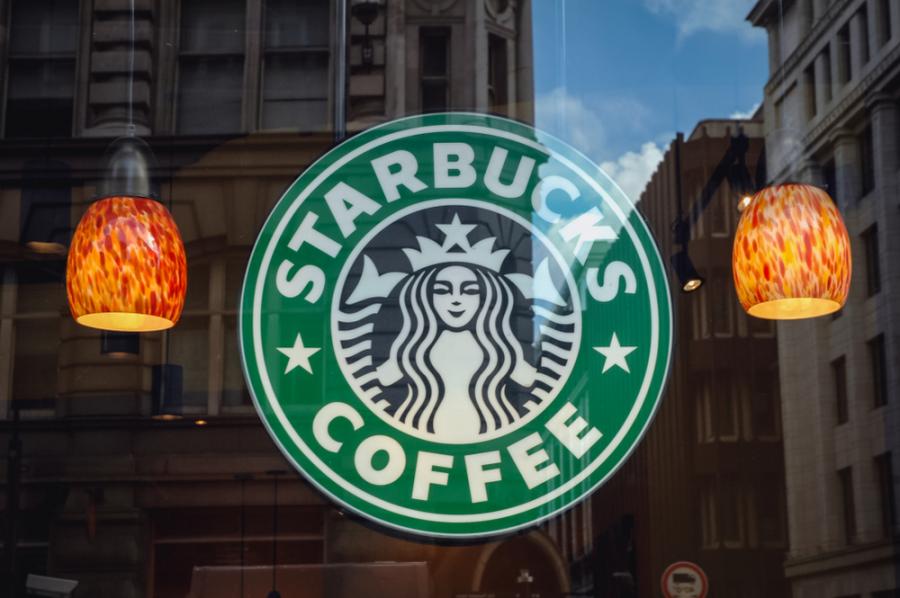 Chicago will become the home to the largest Starbucks in the world next week.
Coffee enthusiasts across the city are now gearing up for the launch of the Starbucks Reserve Roastery, which is set to open on Friday, November 15 at 9 am on the Magnificent Mile.
The opening has been a long time in the running after Starbucks first announced its plans back in 2017 to open the branch at the join of Michigan Avenue and Erie Street, in the current Crate and Barrel building.
Starbucks has promised a jaw-dropping store with 'an immersive experience dedicated to roasting and brewing small-batch Starbucks Reserve coffee from around the world'.
The 35,000 square feet, five-story coffee shop will feature multiple brewing methods, a new menu of coffees and mixology, and fresh on-site baking that is sure to suit every taste.
Meanwhile, Starbucks fans are still waiting to hear if the chain will start offering CBD-infused coffee after Forbes revealed potential plans back in February. CBD has quickly taken over for its reported benefits in relieving pain, anxiety, and even depression in users, but Starbucks has remained neutral on the topic thus far.
Speaking with a reporter from CNBC last month, Starbucks CEO Kevin Johnson said: "We're well aware of what is happening around CBD, THC and all the trends in the industry. But you know, we're staying focused on the beverage innovation that we're driving and right now it is all about Nitro.
"You know, we talked yesterday about how we're deploying Nitro and Nitro Cold Brew across our entire portfolio of company-operated stores. But, you know, we will always stay on top of consumer trends and new ideas. And so I always appreciate your suggestions."
Regardless, the new superstore will join a group of five others just like it located in Milan, New York, Seattle, Shanghai, and Tokyo, although the Chicago venue will be the largest yet.
Gordon Segal, the founder of Crate and Barrel, said in a statement: "This building has a unique way of becoming a beacon for a brand, and I can't think of a better retailer than Starbucks to offer Chicago something new and exciting with its Reserve Roastery."
Starbucks' executive chairman Howard Shultz spoke of his personal connection with the soon to be store.
He said: "Having opened our first Starbucks store in Chicago nearly 30 years ago, our first outside of Seattle, this is a very special city for me.
"At the time, it was a true test for Starbucks because the Chicago customer is so savvy and discerning about their coffee."
According to Starbucks, the roastery will operate 7 am to 11 pm Monday-Thursday, 7 am to midnight Friday, 8am to midnight Saturday, and 8 am to 10 pm Sunday.
It will join Chicago's wide range of eateries for every cuisine, providing great coffee to thousands of caffeine-lovers on a daily basis. The grand opening is certainly one to be around for, although we're sure the buzz around the store will continue for months to come!
Interested in buying CBD oil? Check out our ultimate guide to the best CBD oils on the market today.