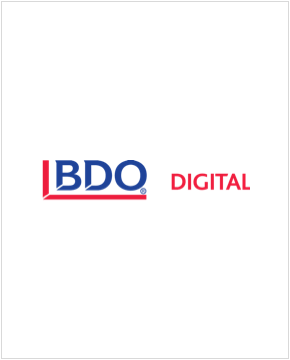 1420 Kensington Rd Ste 110, Oak Brook, Illinois
Phone: 630-572-0240
Founded: 1980
CEO: Bob Knott
Top Clients: Morton College, HAVI Group, Mazzeta Company
Expertise: Managed IT services and custom software applications.
SWC Technology Partners is an IT consulting agency catering to small and mid-sized organizations. The company helps customers leverage cloud technologies to enable innovation and business growth.
Named as one of Chicago's "101 Best and Brightest Companies To Work" for ten consecutive years, SWC is capable of managing a project's full lifecycle from infrastructure and architecture, to engineering, customization, front-end design and development. The company prides itself in offering a variety of services such as mobile app development, technology training programs, SEO strategy, and security solutions.
Their website is jam-packed with engaging blog posts about all things IT-related, so you can make a truly informed decision. The company gets major points for being completely transparent about who their clients are and how were they able to help, including two interesting examples showcasing emerging technologies. The Chicago Symphony Orchestra's SQL server upgrade which led to a better user experience and the Old Second Bank's adoption of a machine learning model to predict customer behavior and improve their marketing strategies.