Business Best Content Marketing Agencies in Chicago Content Marketing Agencies in ChicagoContent marketing is a crucial digital marketing ...
Business

A spectacular pop-up Neon and Light museum is opening in River North, ready to dazzle Chicagoans and guests for eight weeks. Presented by Ken ...
Local News

Venues & Hotels Top 7 Business Venues in Skokie Top 7 Business Venues in SkokieChoosing a suitable space in Skokie for your corporate ...
Cool Things Chicago Book Club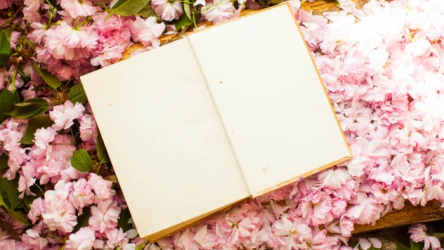 Do you find yourself watching romantic comedy movies and TV shows (aka rom-coms) repeatedly? Perhaps you have been eagerly waiting for the classic ...
CTC Book Club