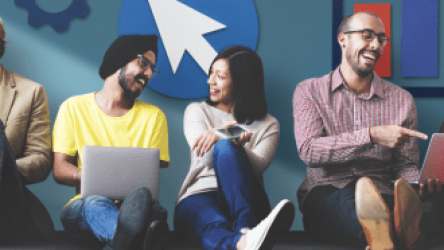 Business Best Chicago SEO Companies This Year If you're visiting this page, we know you're probably the marketing director or CEO of a business ...
Business

Business Chicago Food: Best Dishes and Restaurants to Check Out Before You Die The Windy City is famous for many things, including breathtaking ...
Going Out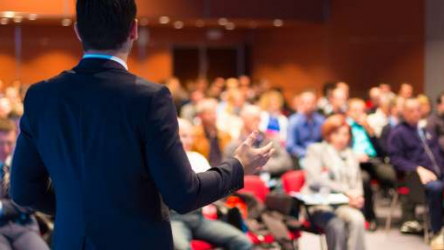 Are you looking for the best Chicago corporate event venues? The Windy City is a venue haven, offering many exceptional sites where businesses can ...
Cool Things Chicago Book Club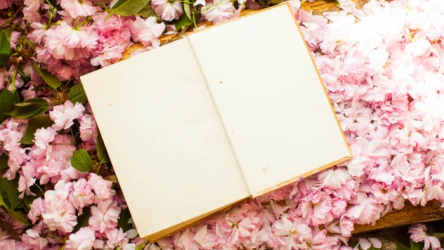 Do you find yourself watching romantic comedy movies and TV shows (aka rom-coms) repeatedly? Perhaps you have been eagerly waiting for the classic ...
CTC Book Club