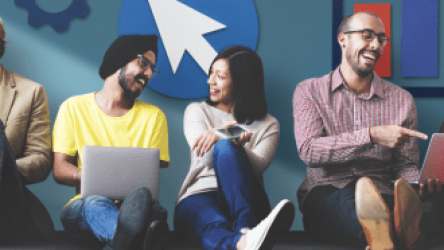 Business Best Chicago SEO Companies This Year If you're visiting this page, we know you're probably the marketing director or CEO of a business ...
Business

Now that summer temperatures have sunk, and fall is here, it is time to think about the best things to do in Chicago this season. If you plan to ...
Things To Do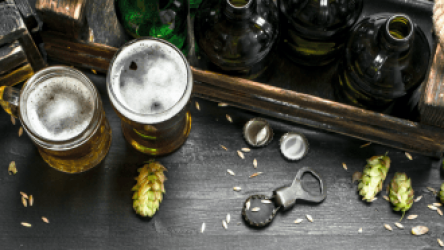 Venues & Hotels Best Breweries to Visit in Chicago The Chicago beer scene has experienced explosive growth in the last two decades, thanks ...
Cool Things Chicago Book Club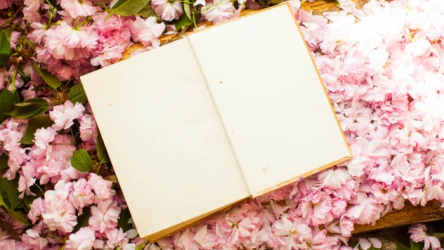 Do you find yourself watching romantic comedy movies and TV shows (aka rom-coms) repeatedly? Perhaps you have been eagerly waiting for the classic ...
CTC Book Club