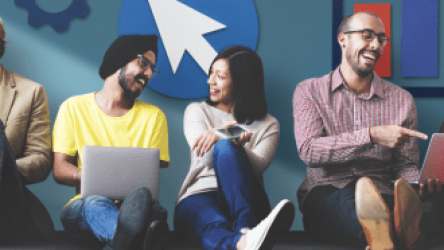 Business Best Chicago SEO Companies This Year If you're visiting this page, we know you're probably the marketing director or CEO of a business ...
Business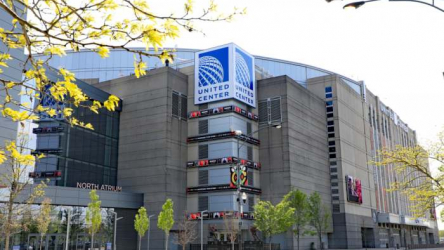 Full of museums, cinemas, places with amazing views, and parks that make us fall in love with it each day - that's our windy city Chicago! It has a ...
Music Venues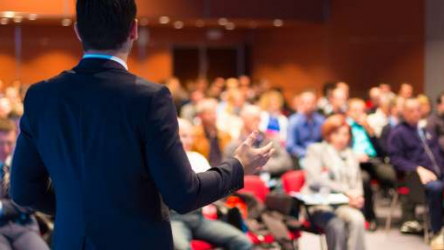 Are you looking for the best Chicago corporate event venues? The Windy City is a venue haven, offering many exceptional sites where businesses can ...
Cool Things Chicago Book Club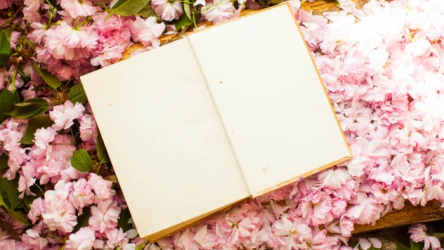 Do you find yourself watching romantic comedy movies and TV shows (aka rom-coms) repeatedly? Perhaps you have been eagerly waiting for the classic ...
CTC Book Club