Deere & Company announced December 13th the expansion of its U.S. footprint with the opening of a new Chicago office where it plans to add 150 ...
Business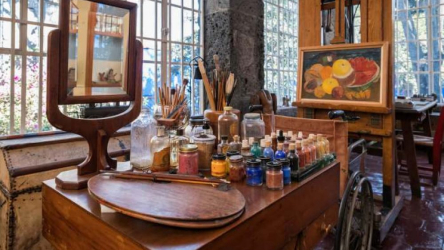 In February 2022, the very popular yearlong run art exhibit "Immersive Van Gogh" at the Germania Club Building in Old Town will be replaced by a new ...
Things To Do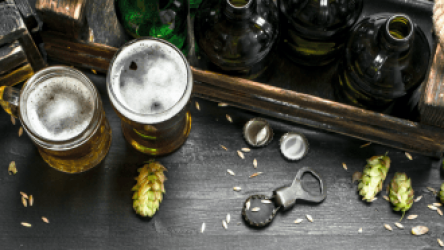 Venues & Hotels Best Breweries to Visit in Chicago The Chicago beer scene has experienced explosive growth in the last two decades, thanks ...
Cool Things Chicago Book Club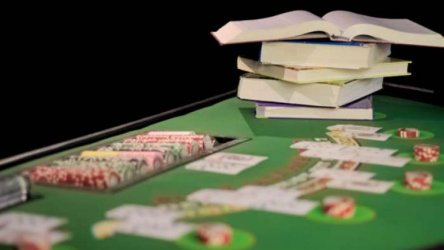 Historically, blackjack has always been considered the more intellectual of casino games, and it makes a great deal of sense mathematically and ...
CTC Book Club