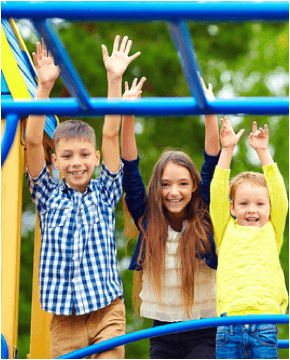 Brainy Boulevard Daycare is completely family-owned. They prioritize forming a partnership with all parents to safely and effectively treat every child based on their individual needs. The daycare's curriculum is designed so your child engages in creative self-expression and thinking.
Brainy Boulevard's curriculum is designed to encourage self expression and thought.

The daycare has been in operation since 2011.

The daycare houses up to 60 students at a time.