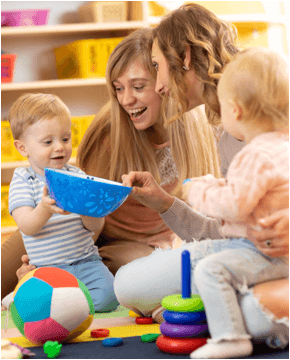 Concordia Day is a service of Concordia Place, a Chicago non-profit. Concordia Day gives you all the benefits of a larger facility, while maintaining the personal touch of a smaller outfit.
Concordia Place was started over 40 years ago.

Concordia Day also has locations Milwaukee and Whipple.

The center has a dedicated private room for nursing mothers.