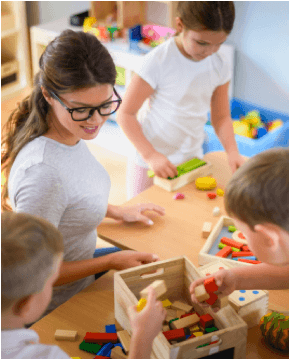 Home Sweet Home is a home-based daycare service. Their programs are especially designed for children ages 8 weeks – 36 months, and children are given time for uninterrupted play, social interactions, and educational programs.
Home Sweet Home is dedicated to play-based learning to help children learn.

Programs include exploratory playtime, in accordance with Illinois Early Learning Standards.

Each child is given the opportunity to grow to their optimum potential.