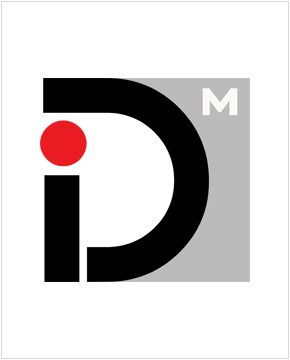 152 W Huron St, Chicago, IL 60654
Phone: (847) 491-0308
With headquarters in Santa Monica, California
Founded: 2000
Co-founder: Alannah Sandehl
Top Clients: Amazon, Mayo Clinic, Lifeway Foods, Rotary International, Luxe Home, Black & Decker, Laminart.
Expertise: Brand development, web and mobile app development, and social media strategy.
With offices in Chicago, Los Angeles, and Naples, the IDM Brand has designed marketing campaigns for leaders in the interior design, health and wellness, education, e-commerce, finance, and retail industries. From strategy and brand development, to execution, the agency assists clients looking to build a strong online presence. In 2016 and 2017, for instance, IDM Brand partnered with Kellogg Innovation Network's (KIN) annual summit, to provide real-time participation in the summit via social media platforms.