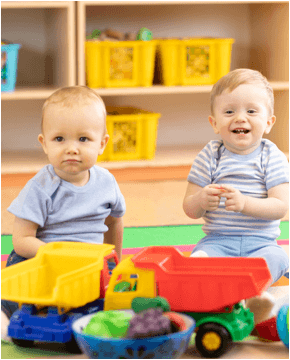 Lincoln Park KinderCare helps families build confidence through life. KinderCare hires teachers who truly care about each child, and who end up being more like family than faculty.
According to KinderCare's website, children who start at Kindercare as babies are academically 9 months ahead of their peers academically.

Every KinderCare classroom is a mini-community.

Kids at KinderCare are encouraged to develop both social and emotional skills.