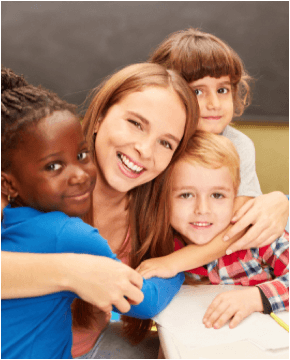 Luna Park Daycare believes in learning through play. The program provides children with secure and caring relationships with educators and caregivers, stimulating children for optimal learning and preparation for later years.
Lessons plans are designed to be age- and child-appropriate.

Each day is designed around a Thematic Curriculum so children are mentally stimulated.

Luna Park Daycare pays close attention to preparing their children for life through and after kindergarten.