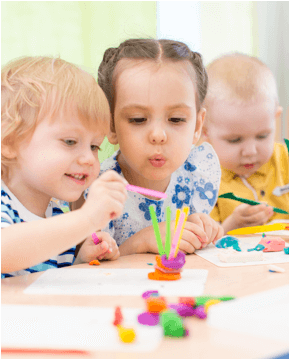 Tender Learning Care is a smaller daycare, and aims to be more like a home away from home for children than a larger facility. Kids benefit from a low student:teacher ratio, and socialization in a small, intimate setting.
TLC has a very low caregiver turnover rate.

Children are regularly given nutritious meals.

Staff make sure kids grow to respect one another.