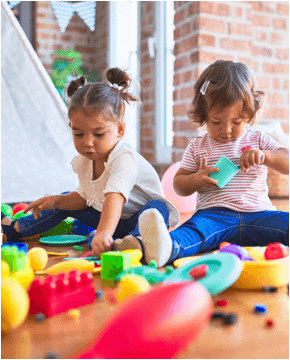 The Goddard School is a nationally acclaimed preschool and daycare service. Here, your child will enjoy state-of-the-art facilities and will be taught by experienced professionals.
The Goddard School also has locations in Roscoe Village, South Loop, and a number of Chicago suburbs.

The school hosts a variety of events.

The Goddard School's faculty has extensive experience in childcare and development.